Following in the footsteps of the Star Wars Google tie in before the launch of The Force Awakens, Google and Warner Bros. Pictures have teamed up to promote 'Fantastic Beasts and Where to Find Them'.
The partnership has resulted in several different 'magical' experiences. First off the blocks is the ability to cast a spell via 'OK Google', if you utter "Ok Google" followed by "Lumos" or "Nox" you can turn on or off your phones torch. If that's not your thing then try "Silencio" to silence the ringer and notifications. If you can get it working good luck to you, after about 50 attempts I gave up.
Next stop, Streetview, New York in 1926 to be exact, which is the setting for the film. Using Streetview you'll be able to explore settings from the film as well as New York itself.
You'll need a Daydream View, and a Pixel phone, for the next one. The Daydream VR game for Fantastic Beasts and Where to Find Them was announced at the made by Google event. I have to admit, this is one I am actually excited for.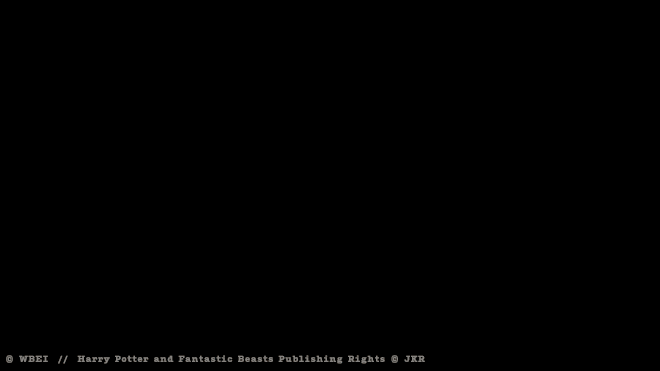 There are a couple of extra ties ins including a future sticker pack for Allo, it looks like this is going to become a marking thing for Google, yay. Google has had some YouTube creators develop some content, and oh yeah you can search for Fantastic Beasts and Where to Find Them.
While I'm the first to appreciate Google's fun side, somehow this feels less like fun and more like marketing to me, except for the Daydream game, I'm seriously excited for that!
Are you excited by Google's magical tie-ins? Let us know below.