Google has announced today that they are starting to partner with international banks, Bank of America, Bank of New Zealand, Discover, mBank and USAA to start, to allow users to add their credit cards to the Android Pay app from within the Banks Android app.
Currently to add a new card you need to manually add it via the Android Pay app and go through various two-factor authentication processes, some easier than others, to get the card loaded onto each phone you set up. While this is great for security having had to setup Android Pay more than a few times, let me assure you it's a bit of a pain, especially when the banks SMS server isn't working.
With the new process, you'll be able to load up your Banks app and add your cards in one step right from there. Check out the two examples provided.
Discover

mBank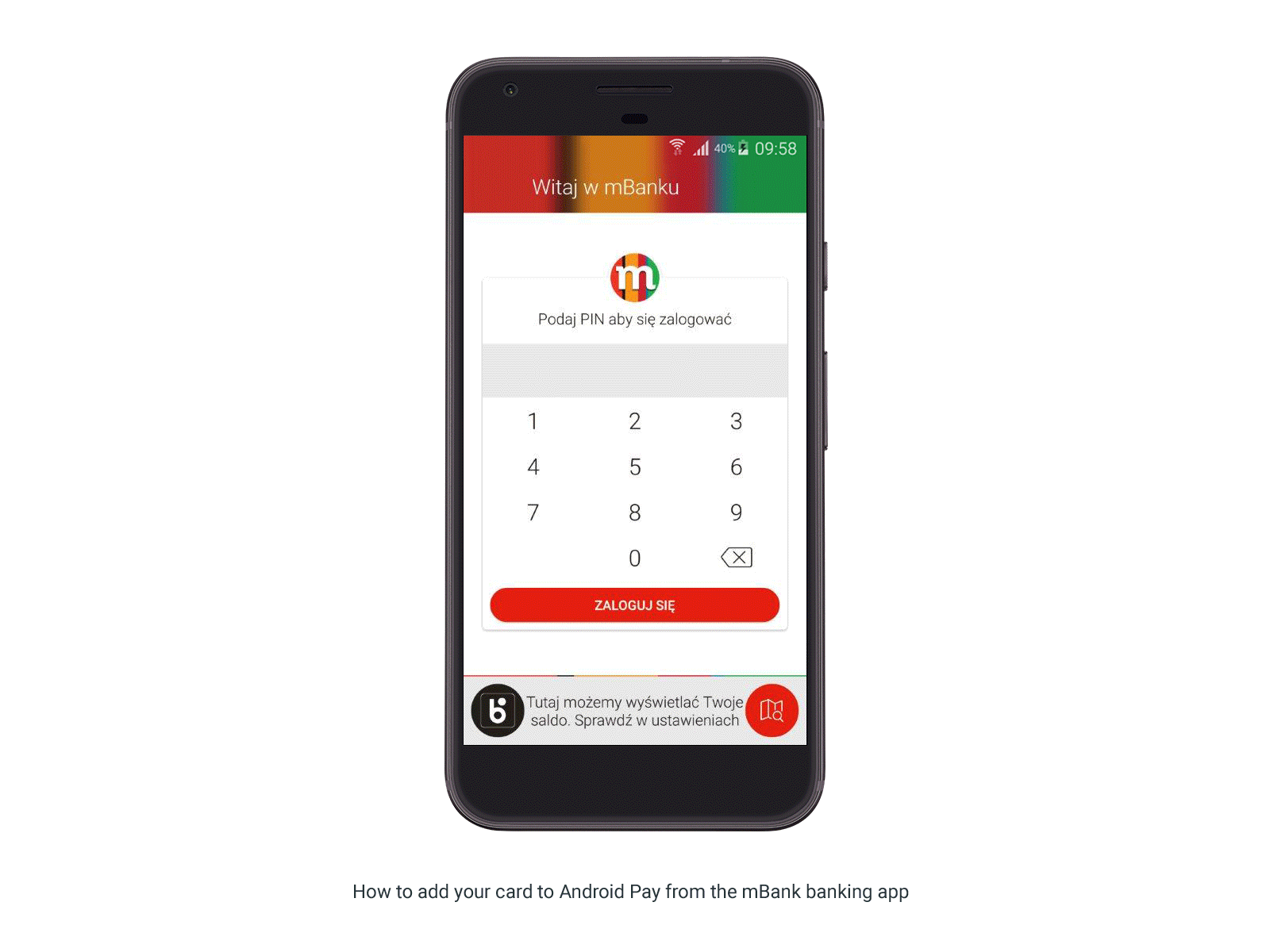 With Bank of New Zealand on the list we're hopeful that some of Australia's more mobile banks such as ANZ and ING may be looking at a similar integration. Considering ING already has the 2FA process in their app I would think that they may just be a hot contender for Australia's first bank to support the new feature.