One of the best new things announced at Google IO for me was Google Photos sharing features. If you've been waiting for these features to arrive then wait no more. Google has announced that the feature is rolling out now, and we have them on some of our devices.
Suggested Sharing
Suggested Sharing will appear as a fourth tab at the bottom of the Photos UI alongside the Assistant, Photos and Albums tabs. When you jump into the Sharing tab you will be presented with a carousel of images to share with various contacts as well as a list of what you have shared in the past.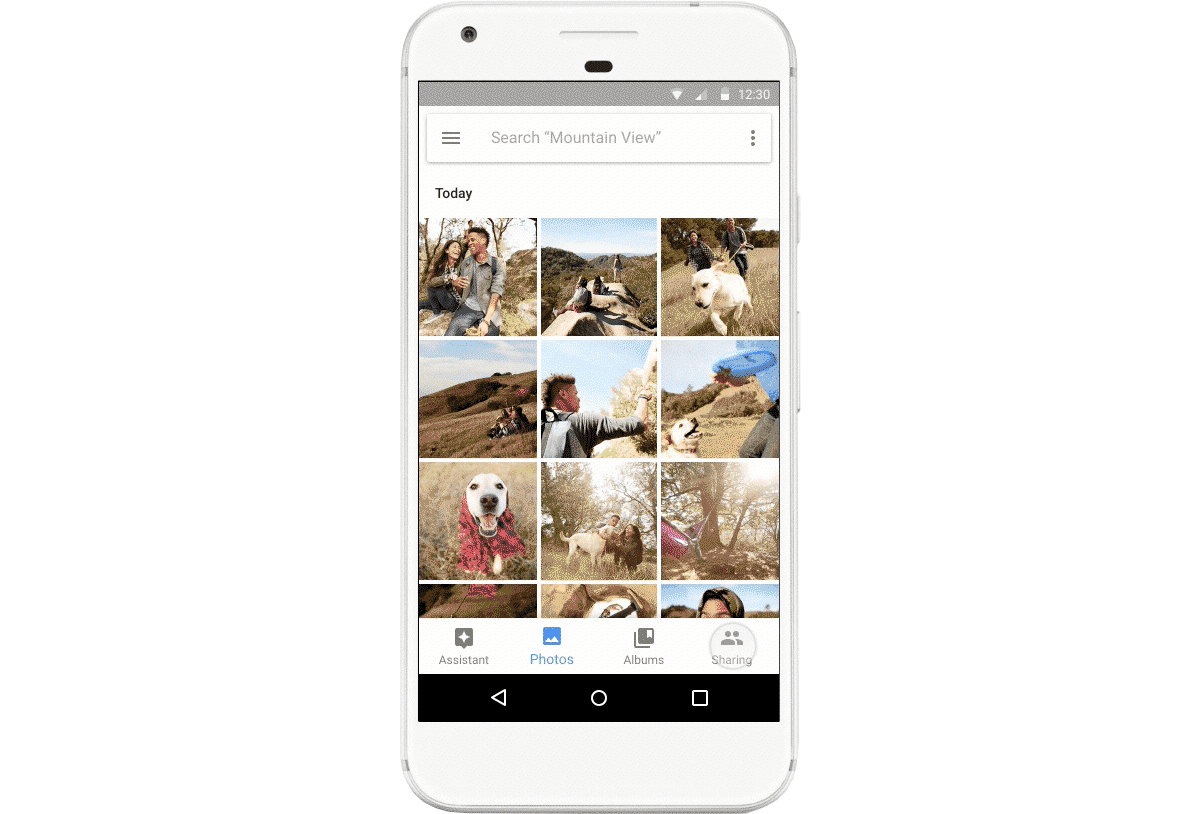 Using Machine learning Google will analysis "your sharing habits" and make intelligent suggestions based on who's in the photos and by recognising "meaningful moments". You can choose to review the suggested images and make any adjustments and then send them off.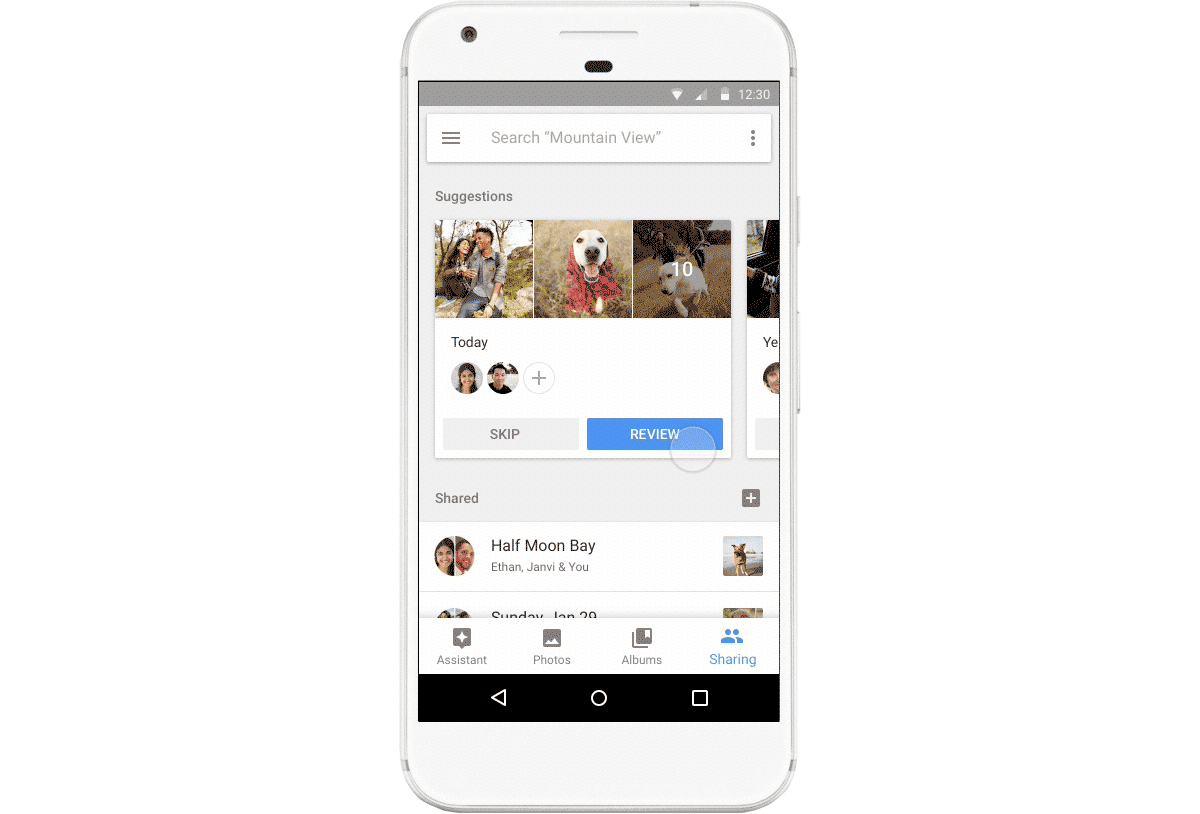 Of course one way sharing is no fun, so once your recipient has accepted the share they may also be promoted to share images from the same event, allowing both of you to get a richer collection of photos. From there you can view, select, and add those images to your collection.
Last month Google announced image tagging where you could not only identify yourself but select from a curated list of AI selected contacts who you may want to share photos with. Looking at the new UI it seems that sharing suggestions are not limited to just those individuals which is a good thing. That said, if you want the most out of this feature we suggest you just check over those settings.
Suggested sharing hasn't shown up yet on any of my Android devices (*editorial note: it is on one of my two current devices), however it is live online now.
Shared Libraries
The second feature that's rolling out is Shared Libraries. Shared Libraries allows you to select an individual or group of people to automatically share your images with. You can choose to share all of your images or just images of selected people, as well as select the dates from which those images start getting shared.
Jump into the menu in Google Photos and you'll see a new Share your Library option, from there a new world of sharing is available.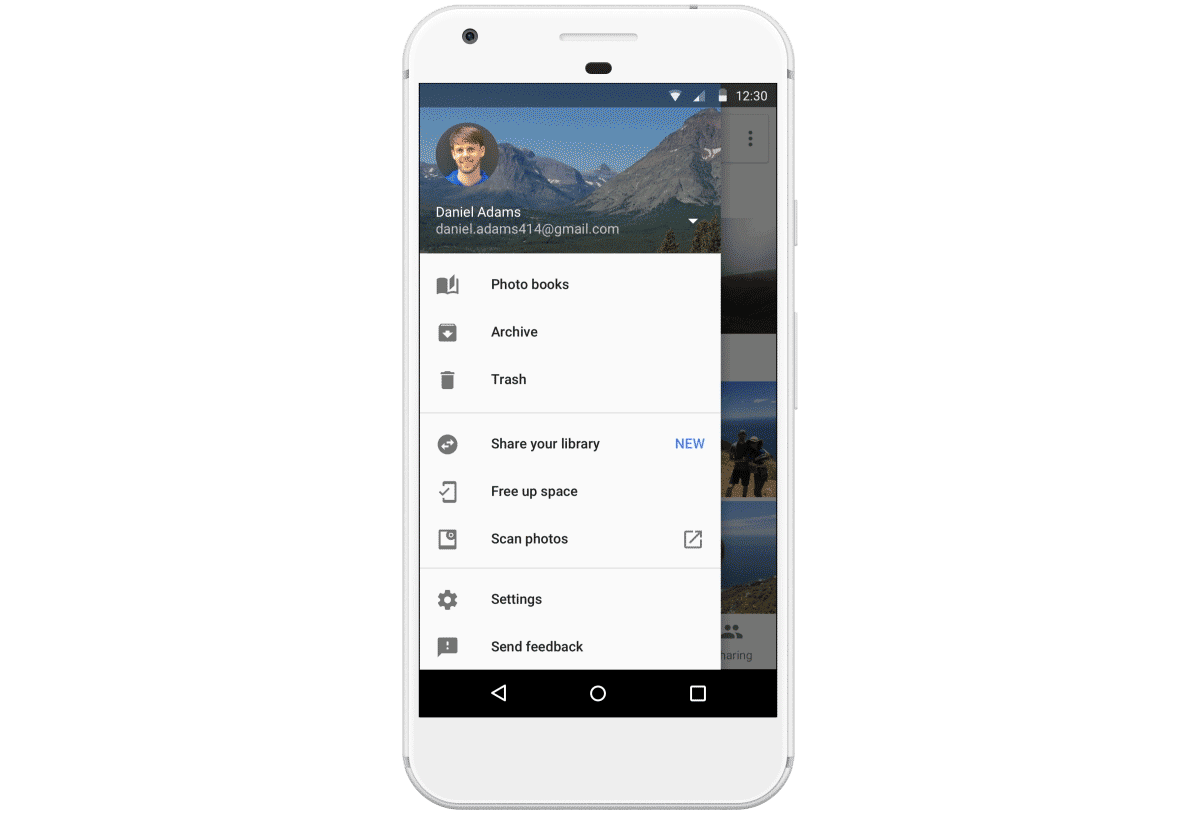 When the recipient receives the shared images they will get a notification and have the choice to either automatically add them into their own library or leave them in the shared tab and manually move over the ones they want.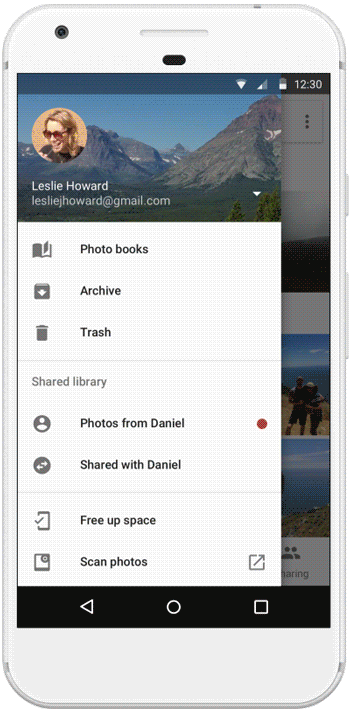 All of this sharing happens automatically, no having to remember to send those images, and if you're the recipient with automatic adding turned on the photos will simply just turn up in your gallery, animations and Assistant suggestions going forward.
Suggested sharing is live for me on some of my Android devices and on the web right now. If you've been waiting to use Google Photo's new sharing options jump on it and give it a go.