When Google first announced their 'Family Link' service back in March, I was excited. As usual, the excitement was immediately quelled as it was invite-only, and only open to US residents. Today at least one of those restrictions ha been dropped with the service now available to everyone … in the USA.
Family Link allows parents to set up a managed Google account for their children under 13 years of age. This lets parents legitimately create Google accounts for their children, without having to lie about their age, whilst also providing excellent content and device management capabilities. Parents have to be using an Android 4.4+ device, and Kids must have an Android 6.0+ device to use the Family Link app.
Kids with a Family Link managed account can:
Access and search the internet;
Send and receive emails, chat messages, video and voice calls;
Subject to the Google Play approval settings for their account, purchase and download apps and games, music, movies, books, and other content available on Google Play, as well as make in-app purchases;
Create, view, share, and receive content, including photos, videos, audio, notes, presentations, documents, and more; and
Track health and fitness details such as activity level, heart rate, blood pressure or nutrition in Google Fit.
Parents have the ability to:
Approve your child's downloads and purchases from Google Play and limit the visibility of content in the Google Play Store based on maturity ratings;
Manage settings such as SafeSearch for Google Search;/li>
Review your child's app permissions on Android, such as microphone, camera, location, and contacts access;
Change the content filtering setting and turn search on or off in the YouTube Kids app;
Reset your child's Google Account password;
Set screen time limits on your child's Android devices;
See the location of your child's Android device;
Manage the activity settings for your child's Google Account; and>
Allow a second family member to exercise the same controls you have over your child's account.
Another big improvement with Family Link accounts is you can review and accept all Google Play installs, this not only lets you monitor free apps that are being installed but stops kids linked with family payment from being able to rack up IAP.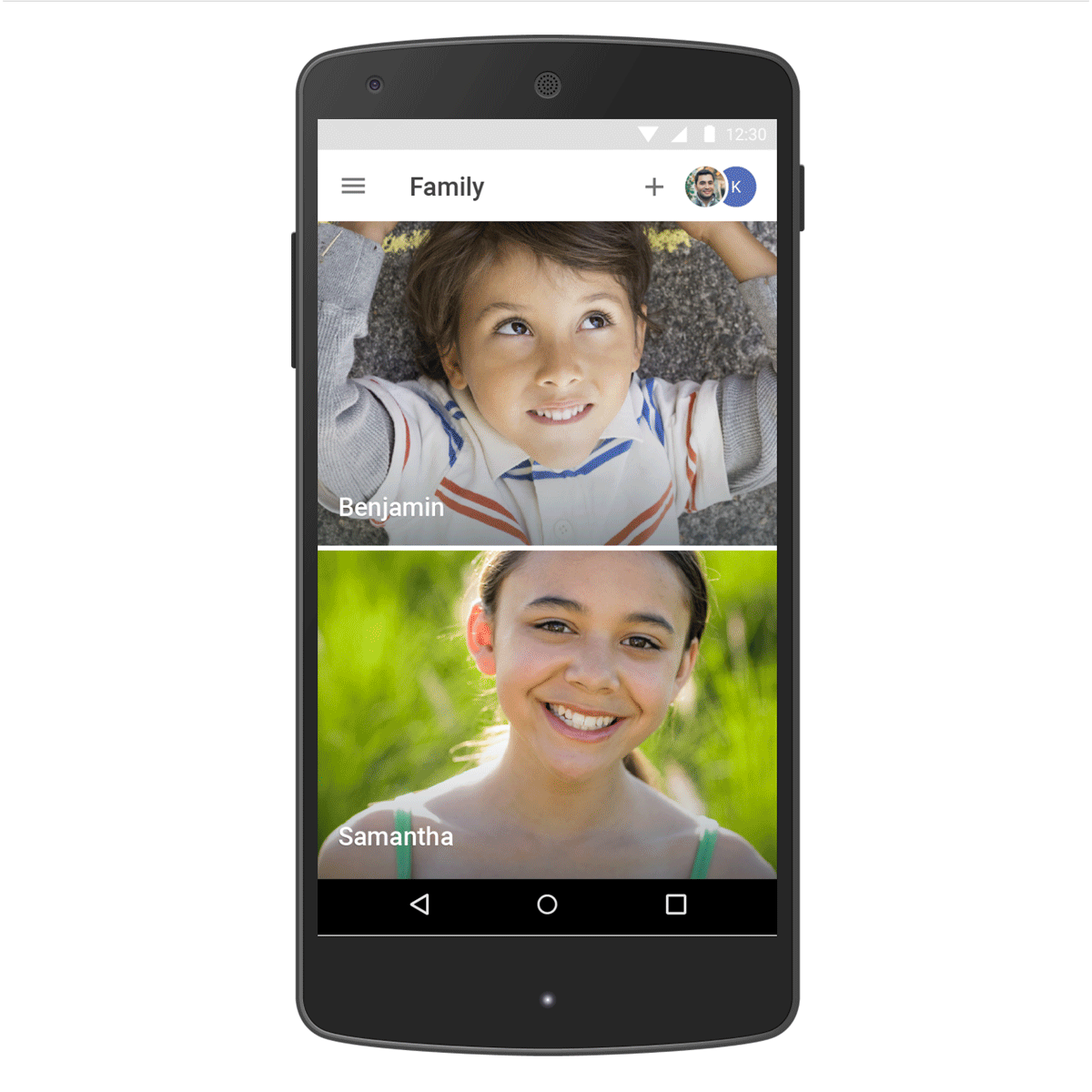 It's good to see that the service has made its way out of 'beta' and out to the public in the USA, but the task ahead of Google now is to roll this out to more territories and exist within their legislative frameworks – in some countries, legislation around children, privacy and the Internet can be complicated but the USA is actually one of the more complex environments on this landscape, so rolling out to some others nations should be a simple process. We'd like to suggest Google starts in Australia.
If you want to try out the service and you find a way around the geo restrictions, the app link is below.
Are you looking for a way to manage your children's Internet usage? Does Google Family Link scratch that itch? Tell us in the comments.