At the Game Developer Conference in San Francisco, Google has announced that their Android Instant Apps feature is now called Google Play Instant and it's not just apps any more, it also includes games.
Google announced Android Instant Apps back at Google I/O in 2016. The concept of the feature essentially lets you trial parts of an app, and now games, without downloading the entire app itself. Google Play Instant then let you download the entire app itself if you want to.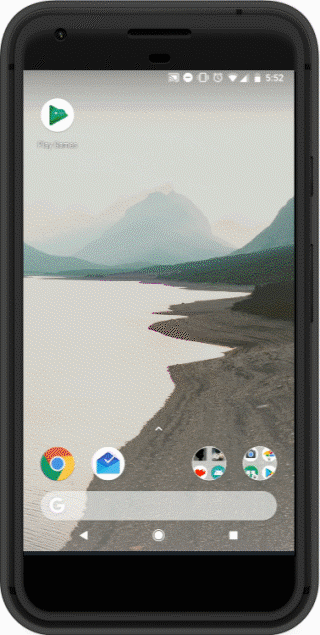 Google has added a new 'Arcade' tab in the Play store, as well as listing six games in a Google Play focus to showcase the feature from developers taking part in a closed beta which will open to more developers soon. The games currently listed with Google Play Instant support include: Clash Royale, Words With Friends 2 – Word Game, Solitaire, Final Fantasy XV: A New Empire, Bubble Witch 3 Saga and Mighty Battles.
You can head over to Google Play to try out the games now.