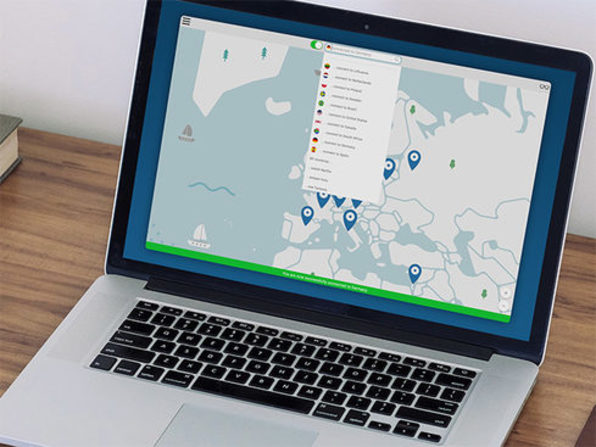 Get a two-year subscription while it's 75% off.
Everyone who uses the Internet should use a VPN – there really isn't a question about it anymore. Without a VPN, you leave yourself vulnerable to hackers seeing your passwords and financial information, and allow government entities and advertisers to track your browsing history. Especially on public Wi-Fi networks. There are many VPNs on the market but NordVPN is one of the top options for a few reasons.
First and foremost, NordVPN allows you to connect six devices simultaneously and offers unlimited data usage. That means you can secure any connection, whether it's on your smartphone, laptop, tablet, or another device altogether. If the VPN connection drops at any point, it'll automatically shut down the site you're browsing at that moment so none of your data gets revealed.
NordVPN is especially useful for travelers, who are more likely to have to use an unrestricted wi-fi network abroad. It allows you to bypass content restrictions on streaming sites like Netflix and offers high-speed connections so you can watch geo-restricted TV shows. With over 3,500 server locations worldwide across 61 different countries, NordVPN can cover you virtually anywhere.
Normally, a two-year subscription to NordVPN costs $286, but you can purchase one today for $69 at tech deals site StackSocial. That's a 75% discount for a VPN that received 5/5 star reviews from TrustPilot, CNET, and PC Mag.