Yesterday Google announced their new feature to help improve their flailing wearable operating system — Tiles. Just a day later and it seems that Google have switching on the server-side switch for some users.
Users on the WearOS subreddit have been reporting that they are seeing the new feature on their swatchwatches after installing an update pushed to them. Apparently Tiles arrives with a new v2.24 update to the Wear OS app on the phone although I am yet to see it on either of my smartwatches.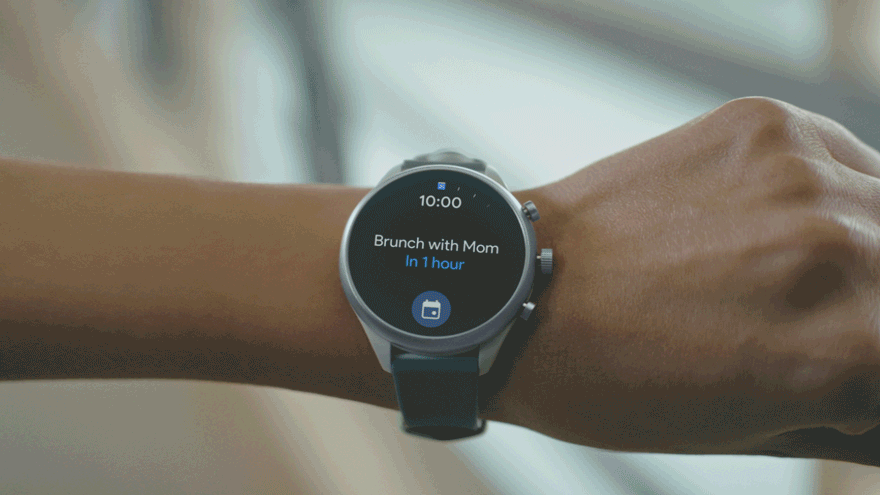 Watches which have been reported as seeing the update include the Fossil Sport, Huawei Watch 2, Ticwatch Pro, Ticwatch E, and many more. No one is actually being notified of this new feature being present and instead just finding it when swiping twice from the right of the smartwatch display.
At this stage the rollout seems to be a slow intermittent rollout as usual but keep an eye on your Wear OS smartwatch for the new feature and when it arrives let us know in the comments below what you think of it.