Have you ever wanted the photo curation power of Google Photos but run locally on your phone? If you answered yes then you're in luck – Google's new Gallery Go app that has been revealed at Google for Nigeria is just what you wanted.
Gallery Go has been primarily designed for emerging markets where access to data is expensive, devices are typically lower-powered and storage is a premium cost. Even within those confines, Gallery Go brings the photo curation and editing powers of Google Photos to an ML-powered local app.
Once installed, Gallery Go will use onboard ML to automatically curate your photos while you sleep (read: when you're device is plugged in and not in use). Gallery Go can detect people and a variety of items / animals / scenes, allowing for auto sorting and tagging.
You can also create your own folders fo sorting if you desire.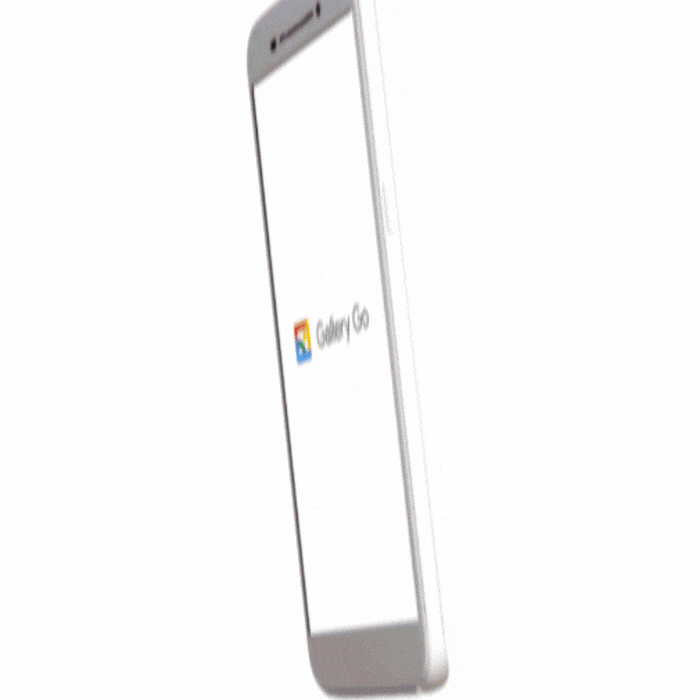 Gallery Go also includes auto-enhance and basic editing tools all run on device. Editing ranges from automatically enhancing images to applying filters to typical editing tools. For lower-cost devices Gallery Go even works on images stored on a SD card.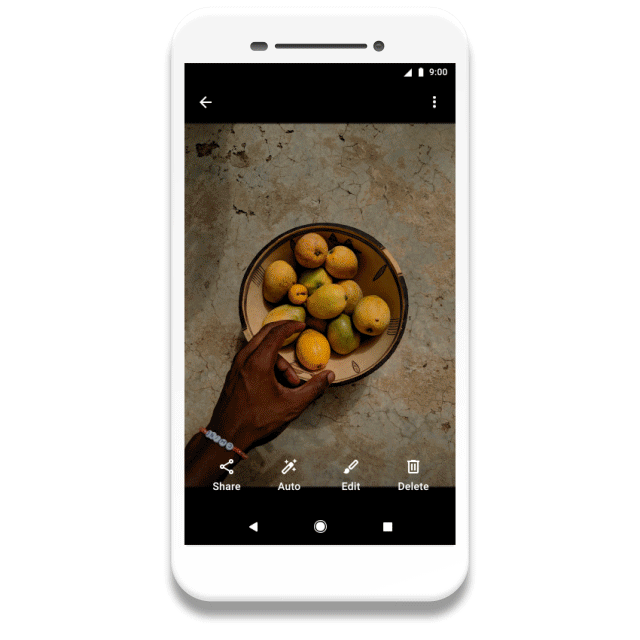 Gallery Go does all of this without using a data connection or ever sending your photos back to the cloud, so this app may even become popular with the tinfoil hat brigade too.
Unfortunately, at this stage, there doesn't seem to be a backup option for those who want to use Gallery Go and do have access to affordable internet connections.
Check out Google's video below.
Grab the app here if you're interested in giving it a go: