With Google looking to bring Assistant to as many places as possible they've decided that they need another of getting the Assistant onto your Android phones and tablets: meet Assistant Ambient Mode. What is Ambient mode? It's like an Assistant Smart Display UI displayed on your device whilst charging instead of a lock screen.
Just like a Smart Display, Assistant Ambient Mode will allow you to get an overview of your day, control media, review notifications, control linked Smart Home devices and when it's not in use it will display images from your Google Photos account. It's very similar to the features found on the Pixel 3 when docked on the Qi charging Pixel stand.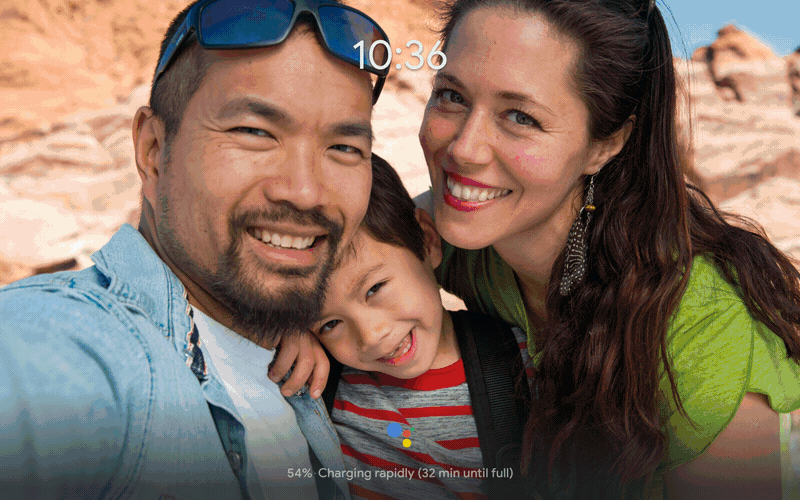 Unfortunately Assistant Ambient Mode isn't rolling out to all devices just yet — at the moment it is limited to the upcoming Lenovo Smart Tab M8 HD, Lenovo Yoga Smart Tab and the new Nokia 7.2 and 6.2. Hopefully Ambient Mode rolls out as an option for more devices, perhaps using the screensaver while charging setting to toggle it on and off?