It can be a bit difficult to always work out what the fashion dictates in this day and age, with fashion constantly changing. Now, thanks to Google Lens, that can be a little bit easier thanks to its new 'style ideas' feature Google, rolling out in the US only at the moment.
The new 'style ideas' feature will give you outfit inspiration from around the web, simply by taking a photo or screenshot of the product clothing your looking at and simply use the Lens feature in Google Photos to see how other people have styled similar looks.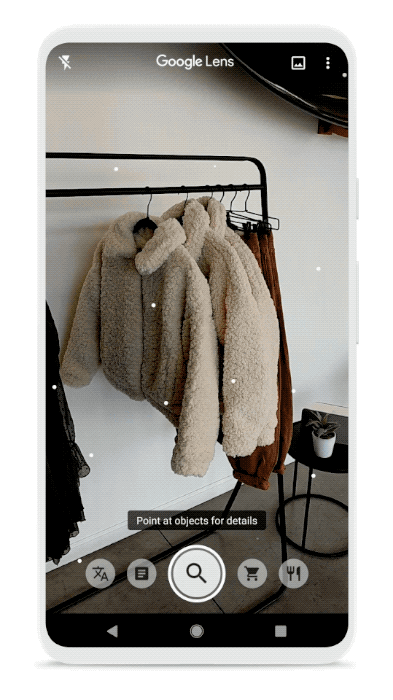 A neat feature of style ideas is that it can also show you new ways to style clothes you already own in your wardrobe – so you might be able to find a new way to give life to that jumper or dress you may have bought for Winter now we are well and truly into Spring. All you need to do to get style tips is to point Google Lens at these pieces of clothes to see how others might be wearing similar clothing.
Sadly as originally pointed out, this feature is limited to just the US at the moment, but we will be keeping out for any updates for roll out to other countries, especially here.