The original Pixel Buds were launched to much hope and as much disappointment, and this year Google has returned to the Bluetooth earbuds market – the new Pixel Buds.
With inbuilt Google Assistant, Bluetooth 5 and onboard machine learning, Pixel Buds 2 is a set of truly wireless earbuds that – at this early point – appear well worthy of consideration.
The Pixel buds won't be available until 2020, so details are a little light – bear with us.
Upfront, the design is both fresh and very Google – the buds look smaller than the average truly wireless earbuds, with almost no protrusion out of your ear canal.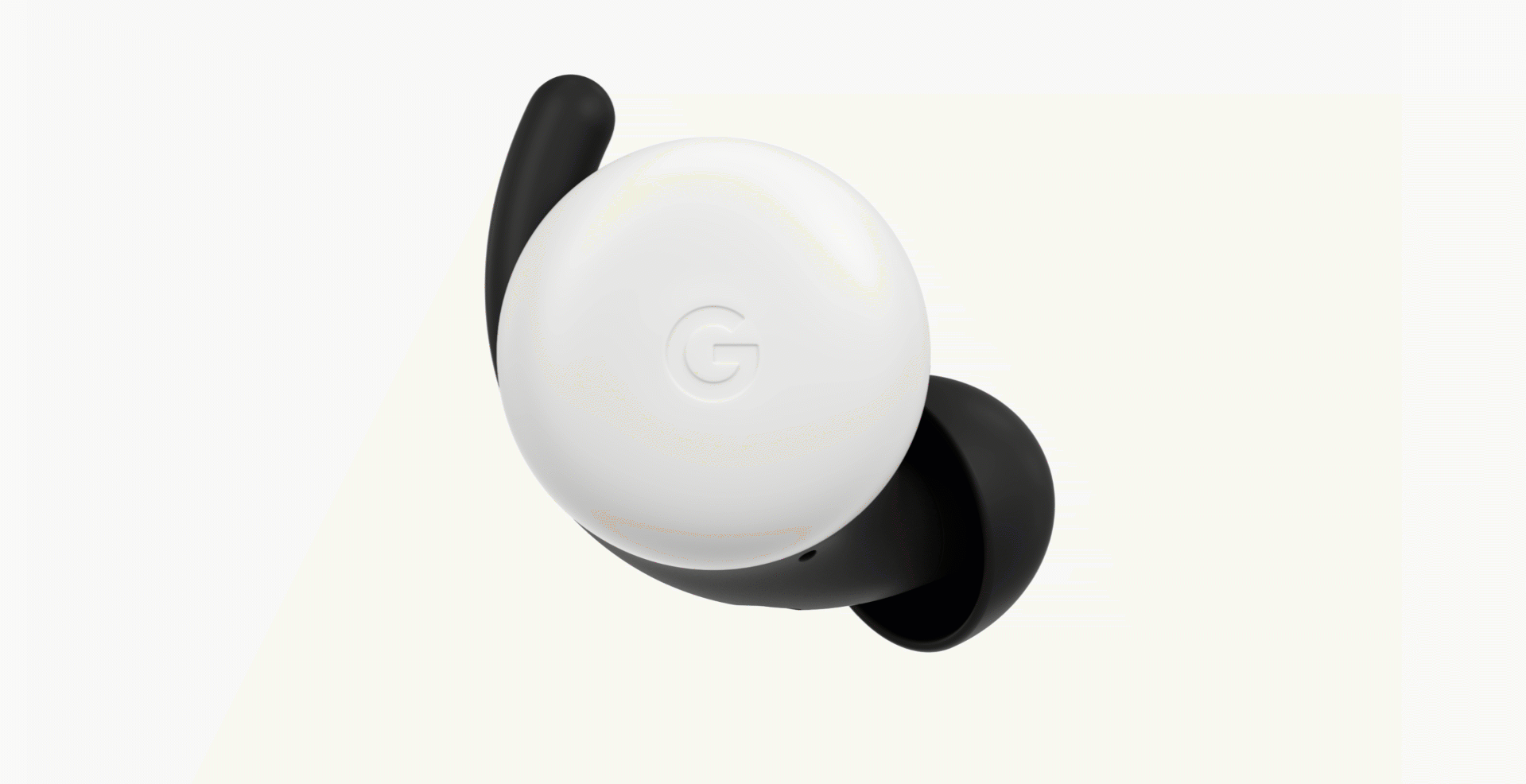 The interchangeable ear tips create a soft seal with a 'stabiliser arc' design to snugly hold the Pixel Buds in your ears and provide optimum sound isolation. Thanks to the spatial vent at the bottom, the new Pixel Buds will provide the optimal sound experience while providing spatial awareness while you listen.
The new Pixel Buds feature Adaptive Sound, a feature that dynamically monitors your environment and adjusts the sound to provide the best listening experiences for optimal clarity. Between beamforming microphones and a voice accelerometer that monitors your jaw movements, the new Pixel Buds can focus on your voice and suppress other background noises.
There's also fast pairing with Bluetooth 4.0+ devices, and for devices running Android 6.0 and above the Pixel Buds will feature one-tap pairing. While there are no specifics on the version of Bluetooth in the Pixel Buds Google is promoting connectivity for up to "3 rooms" in buildings or "football field" out in the open.
Of course, Assistant is built into the Pixel Buds – with Google's newfound focus on on-device AI though, it's unclear if this is just a short cut to the Assistant on your device or if the Assistant is actually running in the buds. Either way, the Assistant can assist with all of the normal media controls and of course anything else the Assistant can do.
Finally, battery life is 5 hours per charge per earbud with up to 24 hours of battery life in the carrying case.
Pixel Buds 2 will launch next year in 2020 and will start at USD $179 USD — likely around AUD $270 at today's exchange rates. We're not 100% sure the new Pixel Buds will be coming to Australia – the originals did make it here, but took the long route on the way. Of course, we'll update as things develop.