One of the many great features of Google Photos is the ability to create and share albums with family and friends. However if you just wanted to share a single photo you still have to create an album then share that with your intended recipients. Today Google has announced a new feature to share images without first creating an album.
The new feature will let you share an image or multiple images via the Google Photos app. When you share it creates a "chat channel" between you and the recipient where you can chat about the image, share other images. So, you can expect people to start crying that Google has created a new messaging platform, but we don't think that's what it is.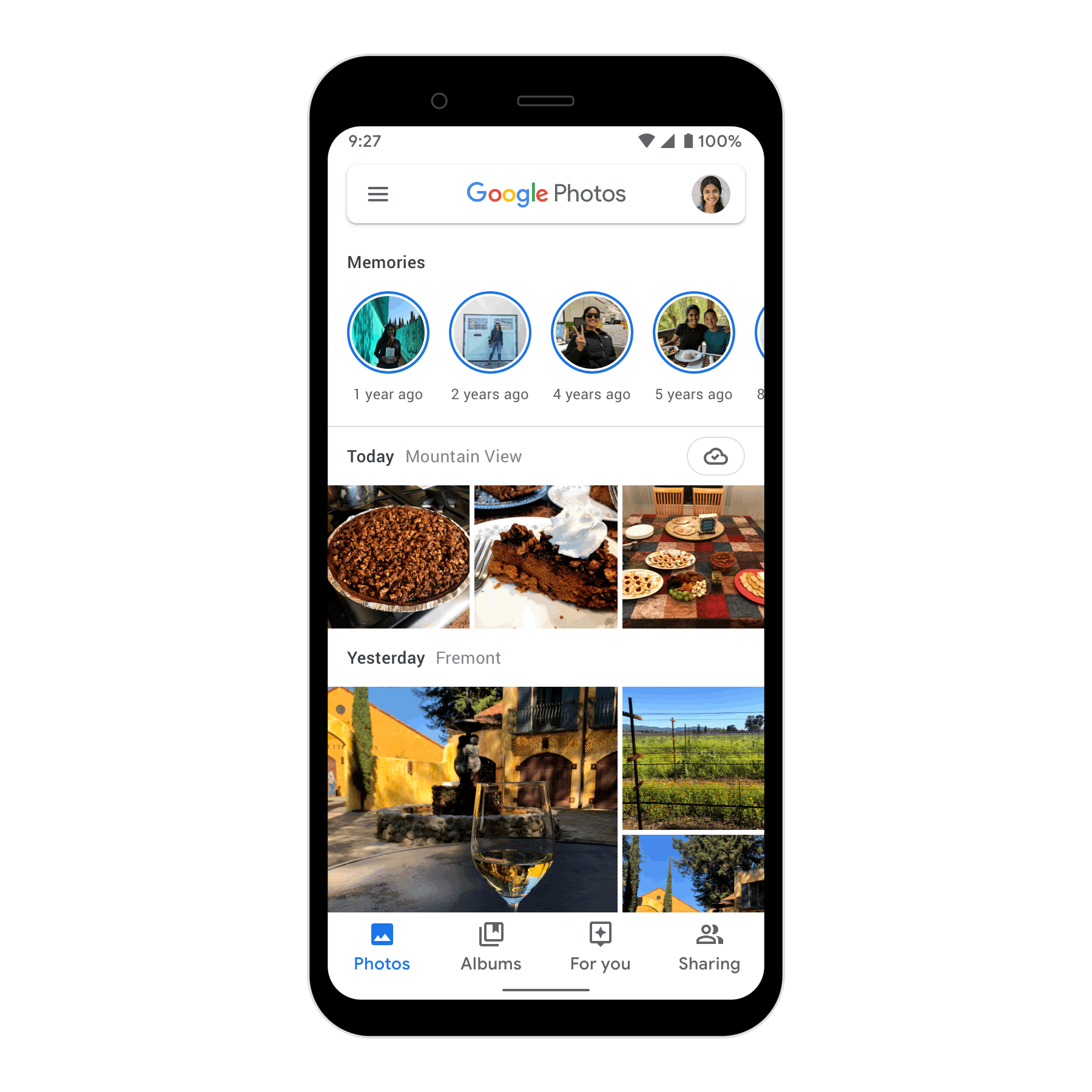 If anything this is close to a private Instagram, a network of sharing your images between people you know. The big difference is this is a private channel, there are no open ports, and if you ask me that sounds a hell of a lot better.