Every year Google rolls out its whimsical side with the Santa's Village app, or the Santa Tracker as some of you may know it. There's always something fun for the little ones in Santa's Village ranging from games to educational activities.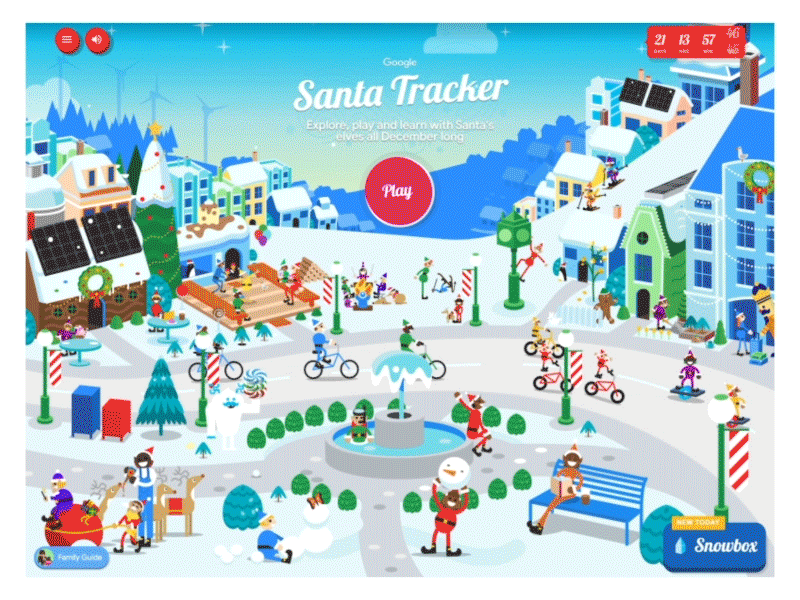 Of course in the post-Google Assistant world, it just wouldn't be a Google Christmas without an Action for Google Assistant to join in the festive season. you can not ask Google "Hey Google, what's new at the North Pole?" daily to get an update on Santa's daily exploits.
TO join in Google's Christmas fun you can either hit up Google's Santa Tracker Website or grab the app from the playstore below.