The Pixel 4 and Android 10 have been out for quite a while now and after several bug-fixing releases Google have announced today that it is time for a feature drop.
New features will be arriving "this month" to Pixel phones in Google's first feature drop for the Android 10 Pixel. There are some general Pixel enhancements along with some app-specific enhancements.
Your Pixel is about to get even more helpful. #pixelfeaturedrops are coming to your phone. Check them out: https://t.co/pfd88Lht0Y pic.twitter.com/ZBjZ3suSvQ

— Made by Google (@madebygoogle) December 9, 2019
As part of the new feature drop all supported generations of the Pixel phone will receive an "update to its memory management". This will make your Pixel "proactively compress cached applications so that users can run multiple applications at the same time". Seems simple but it is something that we have taken for granted but some Pixel phones have been inept at in the past.
US Pixels will also receive an update to Call Screen to help them automatically screen unknown callers and filter out detected robocalls. This feature works on-device and does not use Wi-Fi or data — if it works for spam callers it would be great if we could get it in Australia to filter out all the energy companies that spam call you all day long to sign you up to their plans.
The new update will allow supported Pixel phones to be able to turn any photo into a portrait within Google Photos. This even works on photos taken years ago when you took it with a phone without portrait mode.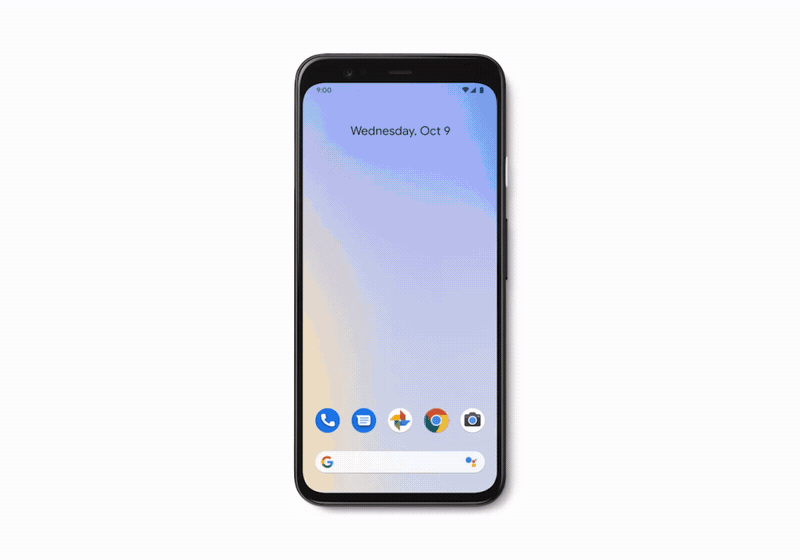 Video calls in Duo on the Pixel 4 are also improved with an auto-framing of your face that keeps you centred while in a conversation — even if you move around, something we saw arrive on the Nest Hub Max earlier this year. Google say that it is possible on the Pixel 4 due to its wide angled lens — imagine how much better it'd be with an ultra-wide lens that every other manufacturer uses.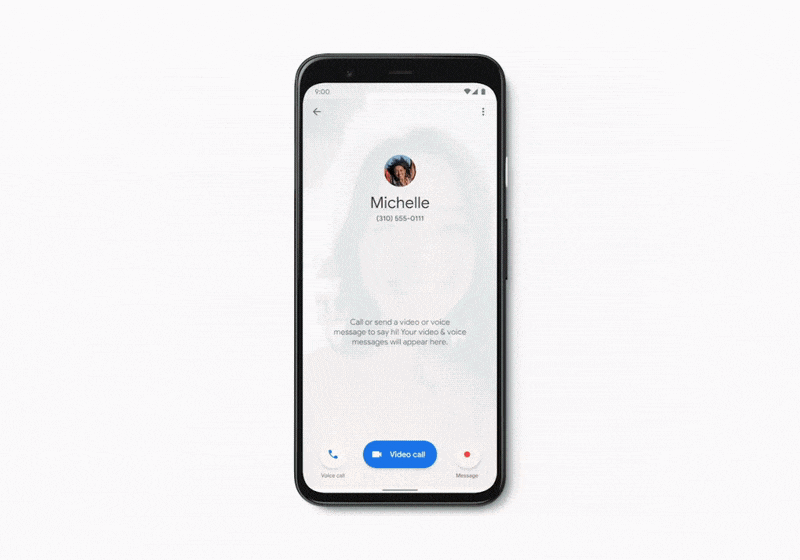 Audio within the Duo call is also improved with machine learning on the Pixel 4 predicting the likely next sound (when there is a spotty connection) and "helps you to keep the conversation going with minimum disruptions". Pixels 2, 3 and 4 will all receive the ability to apply a portrait filter within Duo calls as well (so you can blur out your messy bedroom etc.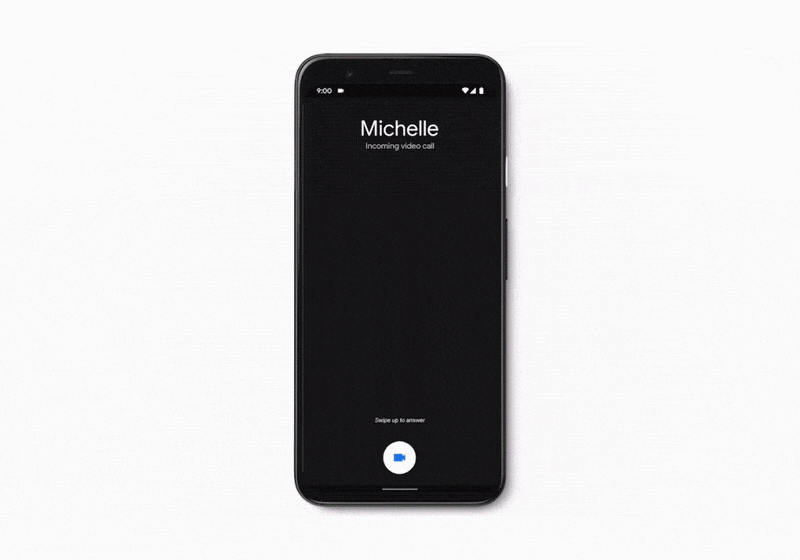 Along with all of these the Recorder app is now available for older Pixel phones, Pixel 3 devices will also receive Live Caption and Digital Wellbeing is updated with a new Focus mode to minimise distractions.
According to Google these features are already rolling out and should hit all of the supported Pixel phones this month. Let us know in the comments when you receive yours. Which feature are you most looking forward to and what did Google miss?