Earlier this year Google Assistant on smart speakers received the ability to translate conversations in real time. Unfortunately though this was limited to the smart speakers and never made it to smartphones, until now.
Google have today announced on their various blogs that interpreter mode is now rolling out to Google Assistant on both Android and iOS beginning today. The new interpreter mode allows you to speak back and forth in a continued conversation with someone speaking a language you do not understand.
To get it going you just need to trigger Google Assistant:
Hey Google, be my Javanese translator
Hey Google, help me speak Spanish
Once triggered you will then see and hear the translation on your phone — Google Assistant will even offer Smart Replies giving you suggestions to help you reply faster without speaking.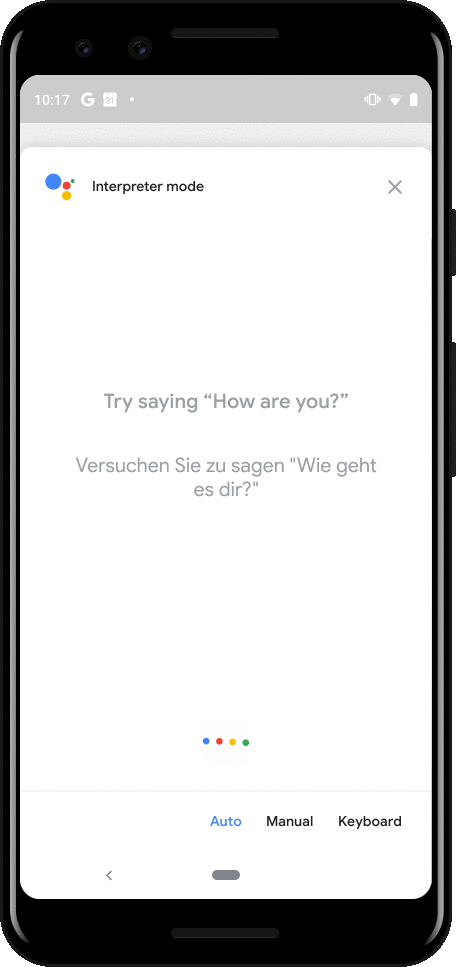 Interpreter mode will work across 44 languages at this stage and given that they are already incorporated into Assistant they are already present on your phone. Input by you can be performed using a keyboard or to manually speak whatever language you select.
As you can see in the screenshots below it has arrived on my Pixel 4 XL (still on October update) and looks to be very polished:
Interpreter mode will be extremely handy for so many of us who are not bilingual multi-lingual and barely even singularly lingual. It is great to see Google releasing this to smartphones, I intend to try it out on my Fiancee's cousins from Scotland this Christmas, what about you?