Given the current state of not only Australia but the world, mainly foccused on the Covid-19 situation and employers looking at, where possible, for their employees to work from home or away from the office, Google have overnight shared some helpful tools within Android that will enable you to reduce distractions and get work done on your own terms, through Focus mode.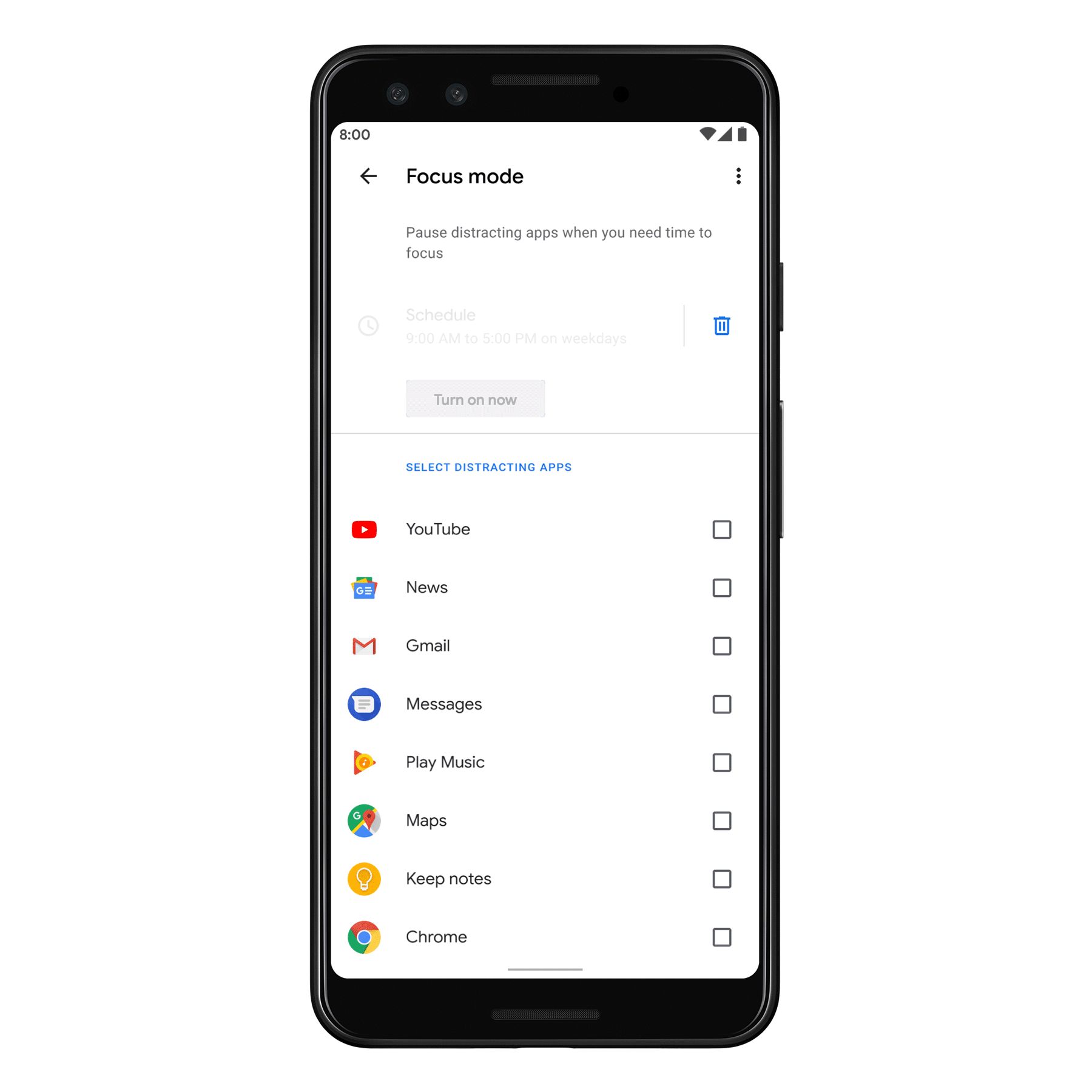 Focus mode on Android allows you to pause apps in your personal profile that you might find distracting. Once Focus Mode has been enabled, you will be able to choose apps which will then be greyed out and their associated notifications hidden and placed on hold until Focus mode is turned off.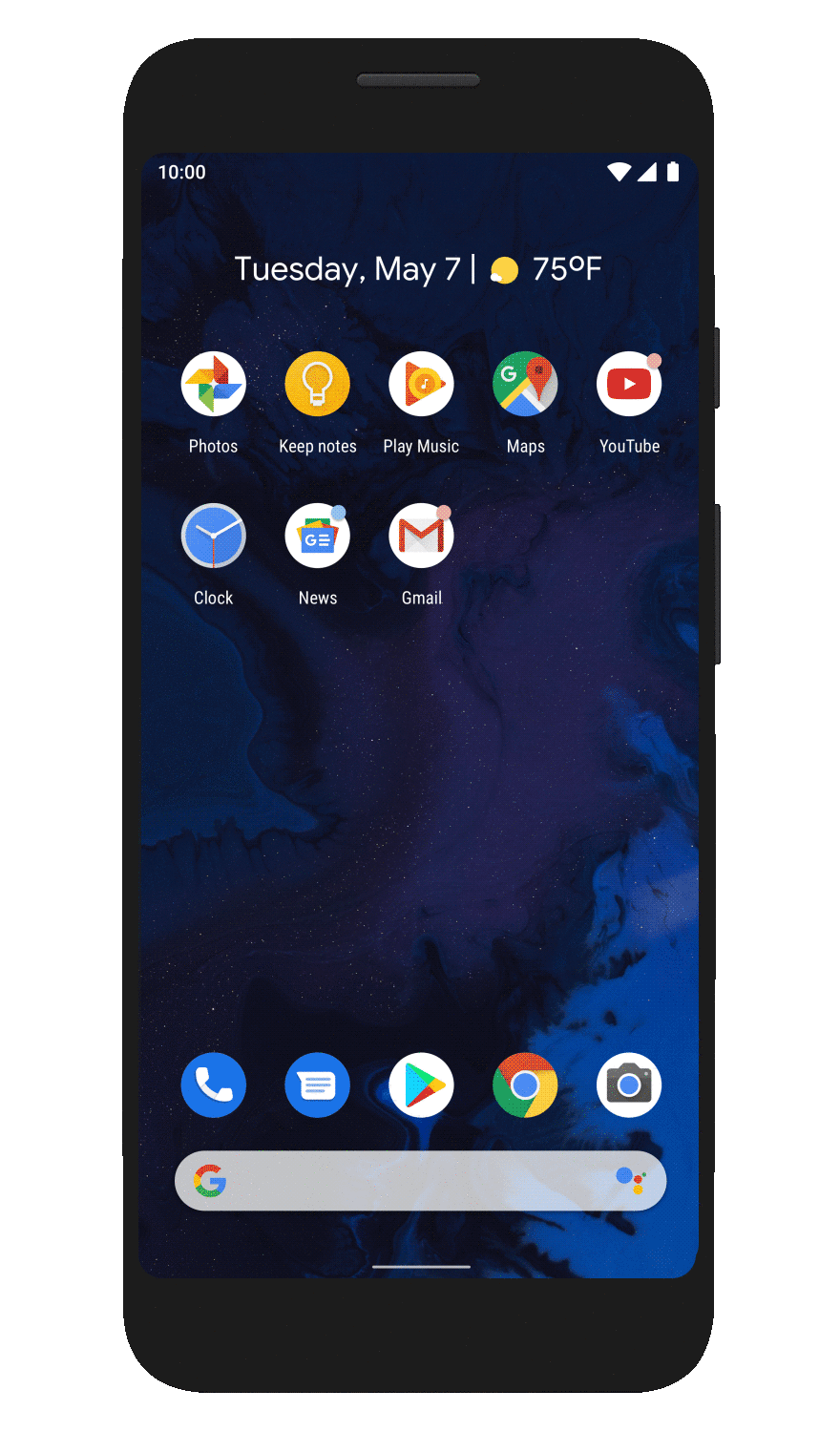 To ensure Focus mode is best suited to your work hours, you can create a daily schedule within Focus Mode that will launch automatically during the time period you have specified. If you need to turn off Focus mode while you're on either a morning, afternoon or lunch break, you can do so by turning it off in settings and also easily enable it again when your break is over. If Focus Mode is not your thing, but rather a totally separate work profile in your Android smartphone or tablet, you can set up a separate work profile with all your required and needed Work apps.
Work profile helps you quickly get to the apps you need: all you need to do is go into Settings > Work Profile to set up your separate work-enabled apps. By setting up a Work profile, as stated, your work apps will become available in a separate work profile menu and when it's time to step away from work, you can pause the work profile, meaning you won't get notifications until its reactivated or turned on. Genius.
Work Profile and Focus mode are among the many ways that Android works the way you want — Google have more ways here to find out how Android can help you while at work.