The COVID-19 pandemic has made a lot of companies rethink their approach to business. Google is one that realised they were trailing their competitors and decided to step up to the plate. Slowly but surely Google have added features to Google Meet along with making it more and more accessible. Not they have announced on their blog that they are making it free for everyone.
Until now Google Meet was not available to all, only to G Suite customers, but from today they are making it free for everyone with availability rolling out over the coming weeks.
Google went to lengths to make Google Meet not just secure but also a reliable video conferencing solution, trusted by schools, governments and businesses the world over. As mentioned above they have "accelerated" the release of features — let's face it, due to Zoom having so many more features and being so much more popular.
Privacy and security are paramount, no matter if it's a doctor sharing confidential health information with a patient, a financial advisor hosting a client meeting, or people virtually connecting with each other for graduations, holidays and happy hours.
"Starting in early May", anyone with an email address and sign up for Meet — In their blog Google say that those who sign up "can enjoy many of the same features available to business and education users", implying that they will not receive the same feature-set. What they will have access to is simple scheduling, screen sharing, real-time captions and layouts that adapt to the users' preference.
Users may not be able to create meetings straight away due to the availability rolling out but you can register to be notified when it is available.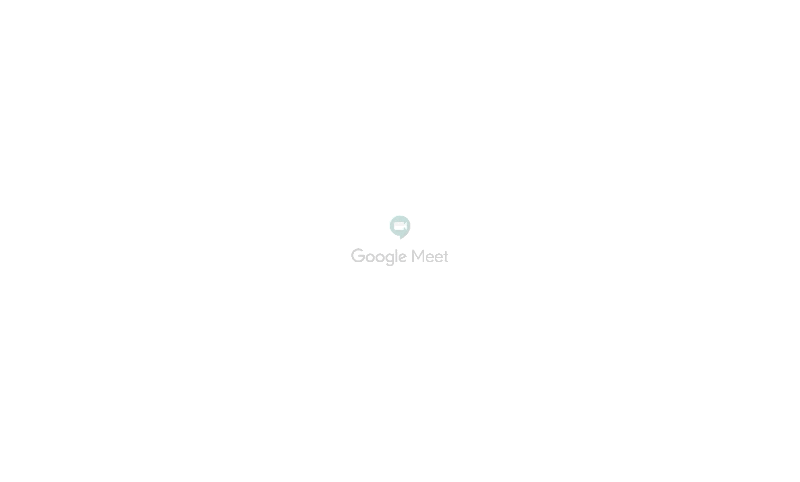 The new availability of Meet will no doubt make it even more popular with its daily usage already growing by 30 times since January with the daily participants surpassing 100 million as of last week. To access Meet for free you can do so on the web at meet.google.com or via the Android or iOS apps or you can use Gmail or Google Calendar to start a meeting as well.