Two years ago Google launched Google One, their subscription-based membership that provided storage tiers, family storage sharing, live support and member benefits. Last year Google One added automatic phone back ups as a keystone feature, today Google is rolling out device backup for free.
Available on Android and expanding to iOS, the seamless backup features built into the Google One app will simplify the process of users backing up their critical device data. The new iOS app lets you store photos, videos, contacts, and calendar events. On Android free users will now be able to backup apps, messages and contacts — photos of course are backed up using Google Photos.
This "free" backup uses the 15 GB of free storage that comes with every Google Account, so if you have maxed out that storage then while you will have free back up space as you won't have space to use the newly free feature. To assist with this issue, Google is launching a new storage manager both in the app and on the web.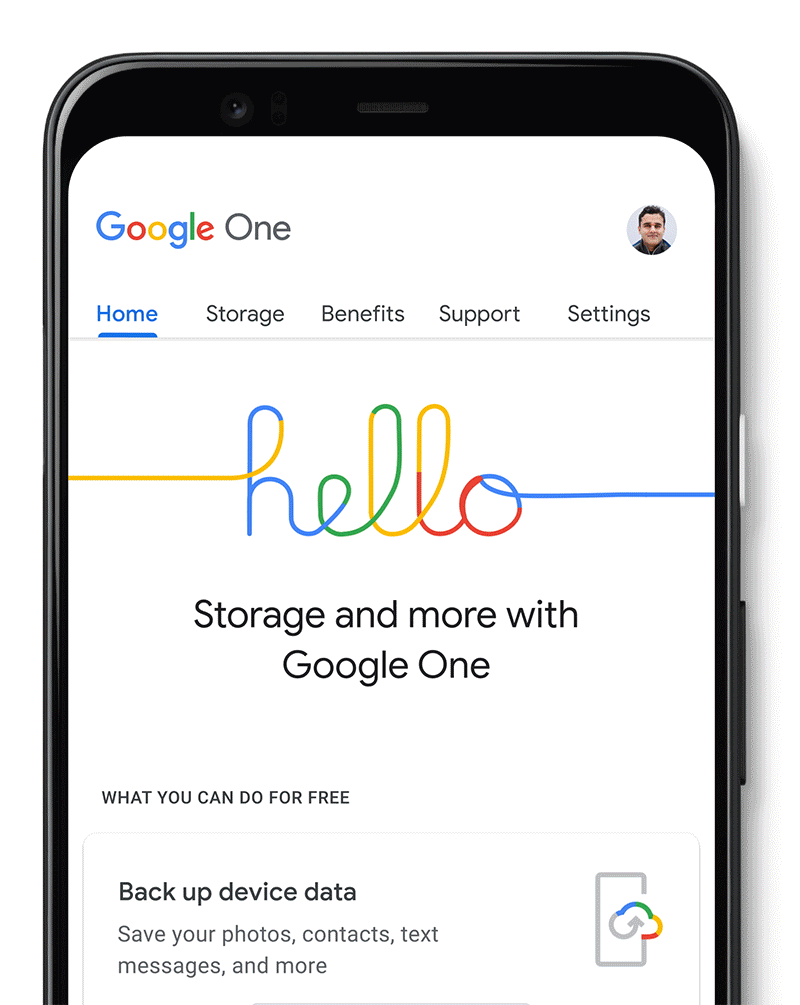 The new tool will assist with managing your online storage/ space across Gmail, Drive and Photos. The new feature will live in the 'storage tab of the One app' and Google hopes it will make it easier to manage your 15GB. Of course you can always just subscribe to Google One, get more storage and a few benefits to boot.