Google has always had the ability to play voice enable games on their speakers. Now Google are bringing games which combine voice AND touch to smart displays.
The new games are designed "with visuals in mind" using the entire screen of your smart display and are the next evolution in Google's Assistant ecosystem. On their blog Google are highlighting four new games but to check out the entire list yourself just ask your Assistant-enabled smart display:
"Hey Google, Let's Play a Game"
The games highlighted on the Google include "Guess the Drawing" where you pit your drawing skills against other players in real time attempting to guess the drawing. I'd make an "upside down Miss Jane" Mr Squiggle reference here but only the old folk like myself would understand.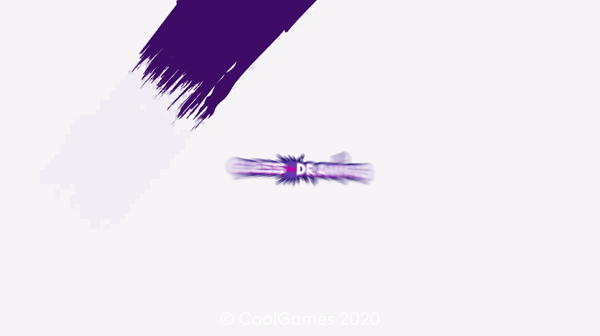 Other games include TV Trivia games such as "Jeopardy!" and "Who wants to be a millionaire?". You can play these either solo or against others around the world. There are also word games, a MadLibs game, an escape the room game along with more.
These games are just the start with Google promising more throughout the year as they continue to work with game developers to produce new titles. The list of games is over 15 or so and is available now — we tested it on our Nest Hub Max and were given the list. All we had to say was:
"Hey Google, Let's Play a Game"