Google's answer to Apple's AirDrop has been rumoured, teased and leaked for quite a while now but today is has become official with Google announcing it on their blog.
The new feature, officially called Nearby Share, has been in development for a number of years and is designed to make make it easy to share files across "thousands of Android phone models and billions of people" — and at the same time be a reliable way to transfer files. From today Nearby Share is rolling out to Android 6.0+ phones, "making it easier to instantly share files, links, pictures and more with people around you, all while protecting your privacy."
The new feature will work online or offline and is apparently simple to use. All you have to do is hit the Nearby button and it will show a list of devices "in your proximity" which support Nearby Share. Select the phone you want and that phone will be sent a notification that you are sending a file which can be either accepted or declined.
Nearby Share uses several protocols, and not just a single one at any one time to make its transfers with it "automatically choosing the best protocol at the time — either Bluetooth, Bluetooth LE, WebRTC or peer-to-peer WiFi.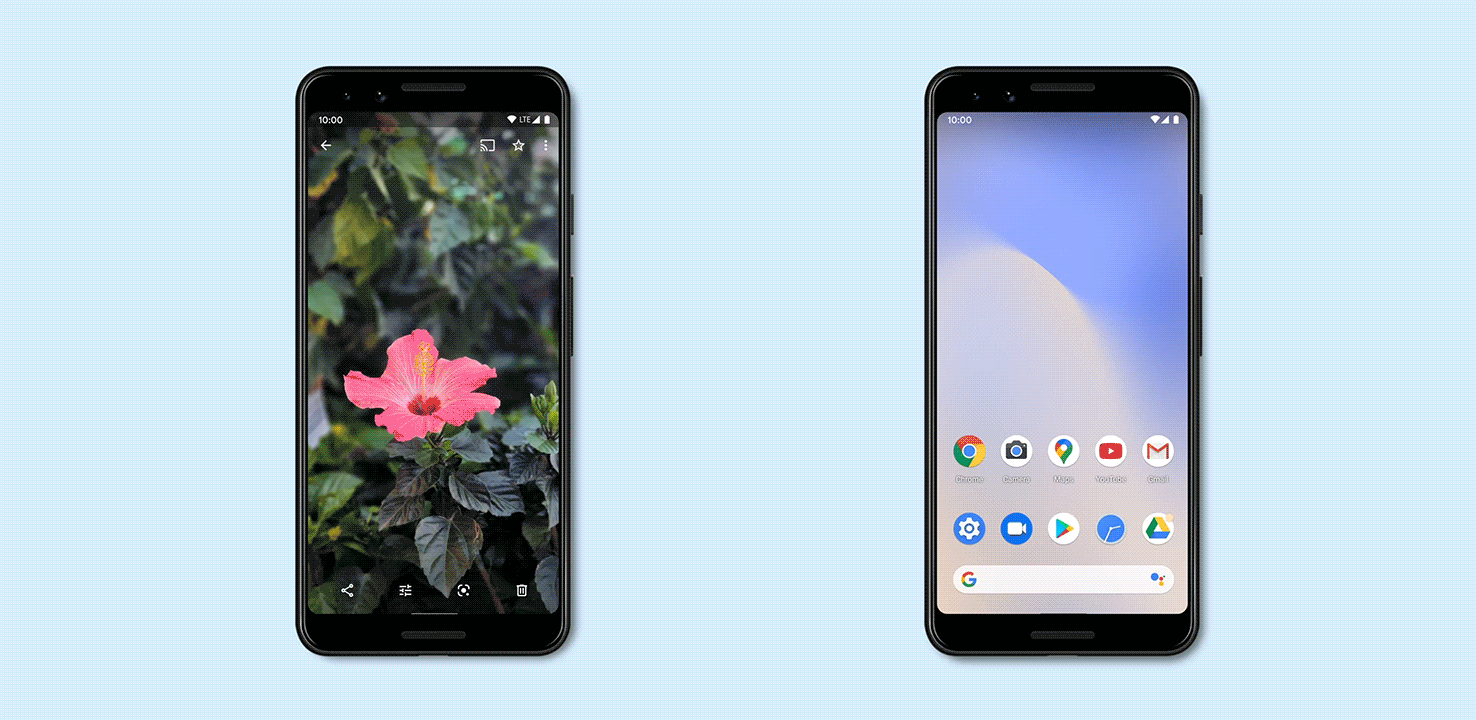 Nearby Share allows you to share anonymously so your data is not shared with the recipient but remember they also have the option to accept or decline the transfer before seeing the image/file. You can adjust your privacy settings from your Quick Settings tiles at any time setting your phone to "hidden", visible to "some contacts", or visible to "all contacts" — this will prevent you receiving anything you did not ask for.
The new feature will also "work smoothly" with Chromebooks with files etc being able to be sent either way adding to their Android — Chrome OS integration that is evolving at speed. The sharing is not limited to just files with anything able to be sent but anything that you can "share" on Android now.
Nearby Share is rolling out to Google Pixel and Samsung devices from today with more phones to be added in the coming weeks. It will be interesting to see if and how the other manufacturers employ Nearby Share given that they already have their own version of direct file sharing through the peer-to-peer alliance.
Hopefully all manufacturers can just add Nearby Share as another stock Android feature because more fragmentation is something Android more certainly does not need.