In a world where we increasingly give our phones to other people, be that friends, spouses or children perhaps there's often a few files you'd prefer to have protected from deletion or prying eyes. This week Google has added a PIN protected 'Safe folder' into their Files by Google app.
Similar to other file lockers you may have used, the new menu option should be visible for most users of 'Files by Google' now. open the app and select the 'Browse' tab and scroll down and you should see the new Safe Folder option. clicking on it will prompt you to set a PIN. Once set up you can select any file and send it into the PIN-protected folder.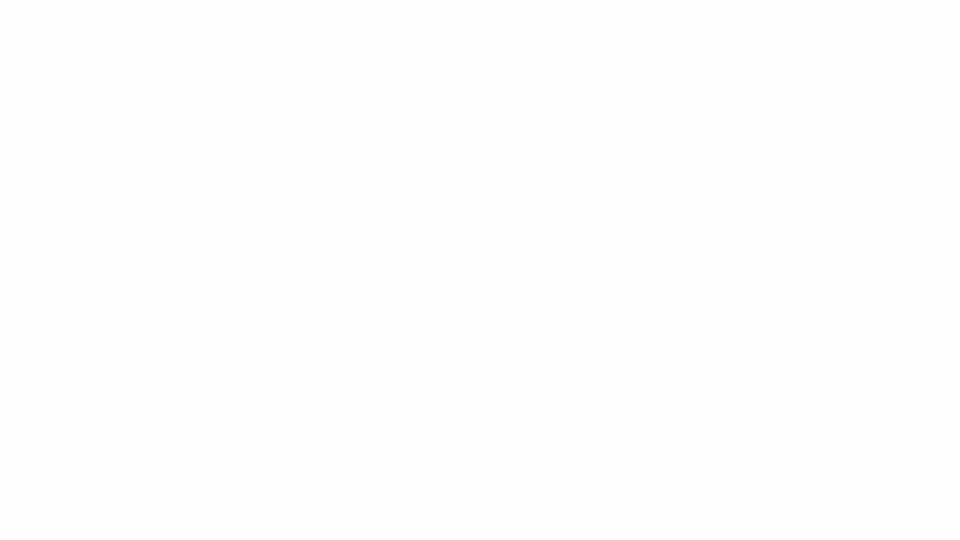 Regardless of why you may want or need a secure file manager, drivers licences, legal documents etc it's nice to see Google add thoughtful features into their apps. Now the question is when will Files by Google replace the default Files app on Google and Android One devices? I love having two apps called Files!
If you're not using Files by Google why not give it a look?