Apple have come a long with with their maps app ever since its first appearance but it still lags behind Google Maps in many ways. Until now users of Apple CarPlay have been unable to fully use Google Maps on their dashboard but not any more.
On their blog Google has announced that they are now integrating Google Maps into Apple CarPlay so that users will be able to navigate through media apps and calendar appointments and more without ever having to leave the Google Maps turn-by-turn navigation.
In a new split screen view Google now allow the user to "switch or pause songs from your favourite media app, rewind or fast forward podcasts or audiobooks, or quickly check calendar appointments" all while being able to continue to view their navigation instructions.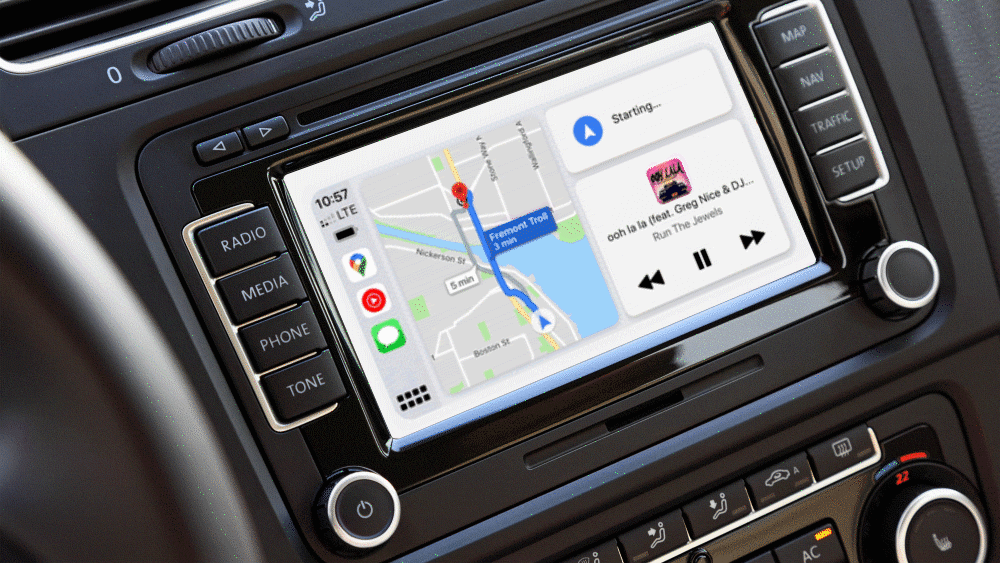 Along with the added Apple CarPlay functionality Google have now released a Google Maps app for the Apple Watch. The new app will allow users to navigate whether they are in a car, on a bike, public transport or just wandering about on foot.
The app provides estimated arrival times, step-by-step directions to saved destinations. For destinations that are not yet saved users can begin the navigation on their phone and pick up where they left off on the Apple Watch.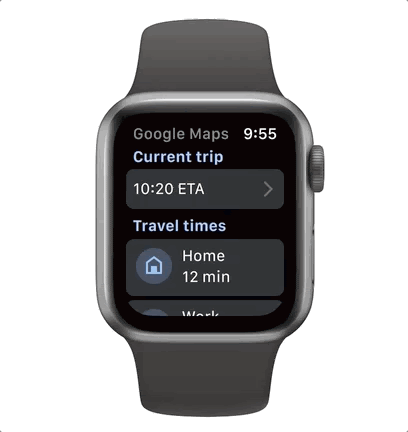 The new CarPlay features are available from now on all supported Apple CarPlay dashboards and the new Google Maps integration on Apple Watch will begin rolling out worlwide in the coming weeks.