Google Assistant Snapshot has been around for a couple of years now and although many of us have forgotten about it in that time it seems Google haven't with an update rolling out new features today.
Google has expanded the reminders that Google Assistant Snapshot supports, now with support for upcoming birthdays and holidays. The Snapshot will adjust with not just the time of the day but also with your daily interactions with Google Assistant, learning as it goes. Of course there's less chance you'll need commute times etc at 6pm when you get home from work so that makes perfect sense.
Recommendations are now tailored to the things you like — ie. what you have searched for in the past — such as recipes, podcasts and nearby restaurants that deliver. Snapshot will surface dinner recipes that it thinks you may like if you tap on it around that time of the day.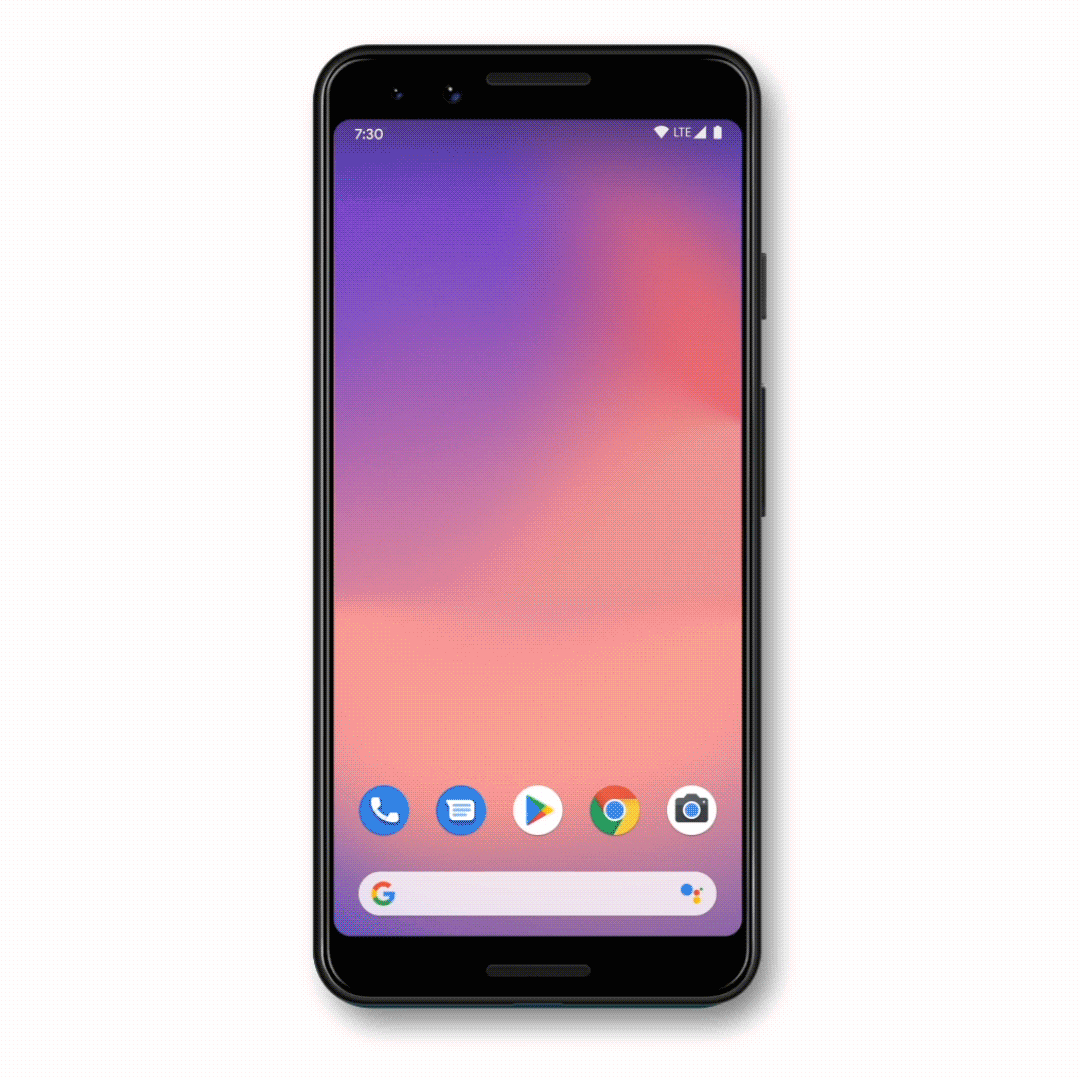 To trigger Snapshot you now just need to ask your Google Assistant to show you your day with this new functionality live for English default users right now and will come to other languages in the coming months.
Hey Google, show me my day.
Snapshot is something that had forgotten to use for a long time. Maybe it's time to start using it again? What do you think?