2020 has seen kids stuck at home more and more with mamny of us struggling to find ways to keep their kids entertained. Technology has a role to play and Google are now making it easier for kids to find fun and educational activities online through their new Google Kids Space.
Kids Space is a new mode available for select Android tablets that features apps, books and videos for kids to explore. The content is designed to be fun and educational (just don't tell your kids). At this stage Kids Space is only available on certain Lenovo tablets — Tab M10 HD Gen 2 and the non-HD version — but will be rolling out to "more Android tablets soon".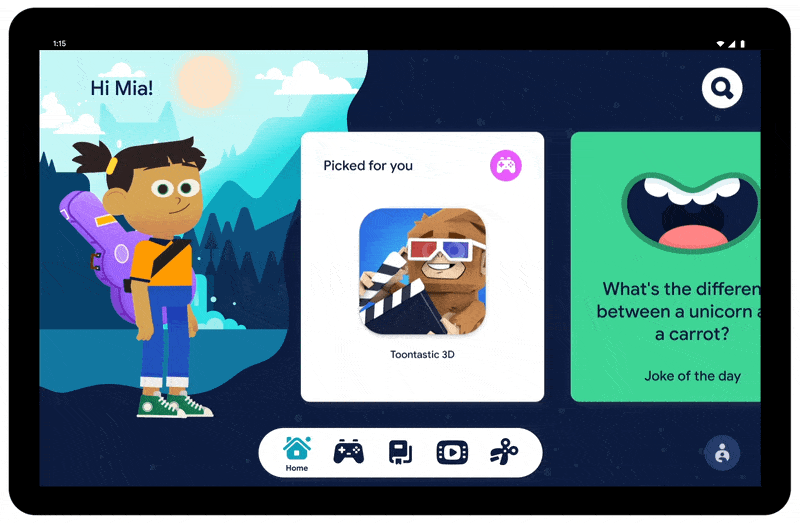 Starting out the experience is tailored to the child in mind by selecting their interests which then places them at the centre of the experience and the content is designed around those interests. The experience is through a virtual character who explores the various activities, games and videos — the character can also be created by the child.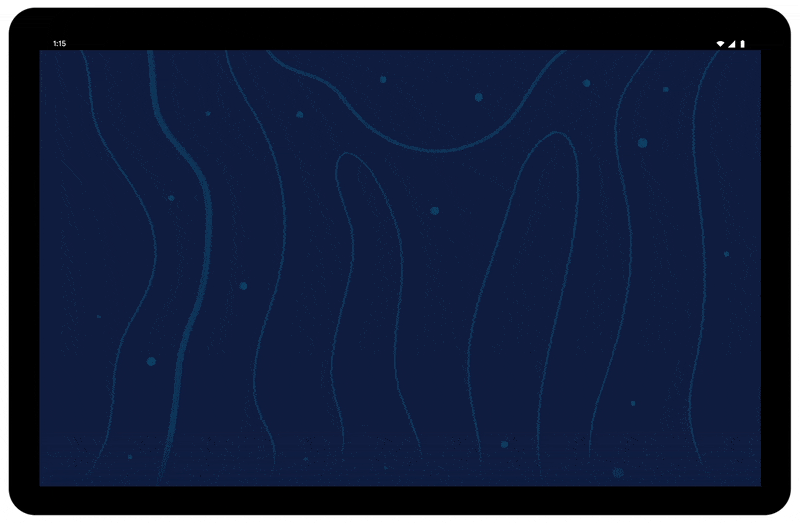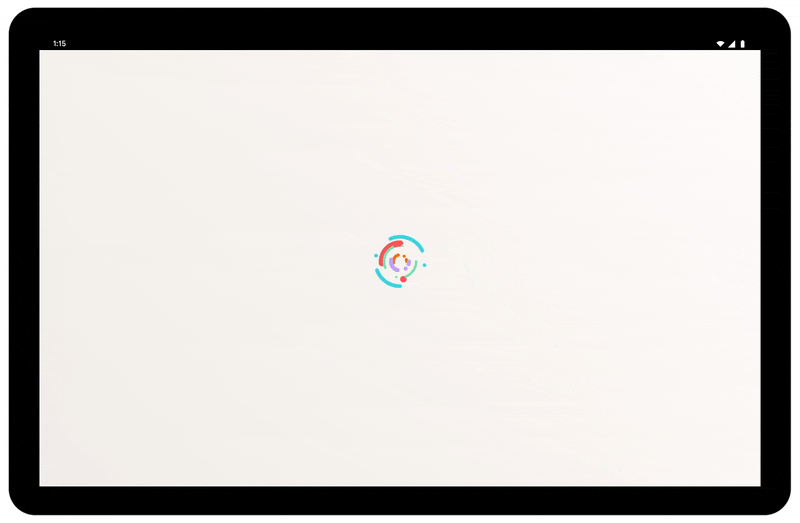 Inside Kids Space Google have also worked with publishers to make over 400 books free (in the US) along with displaying a lot of creative and fun videos from YouTube Kids to engage the kids more. Additional content can also be downloaded from Google Play if you wish.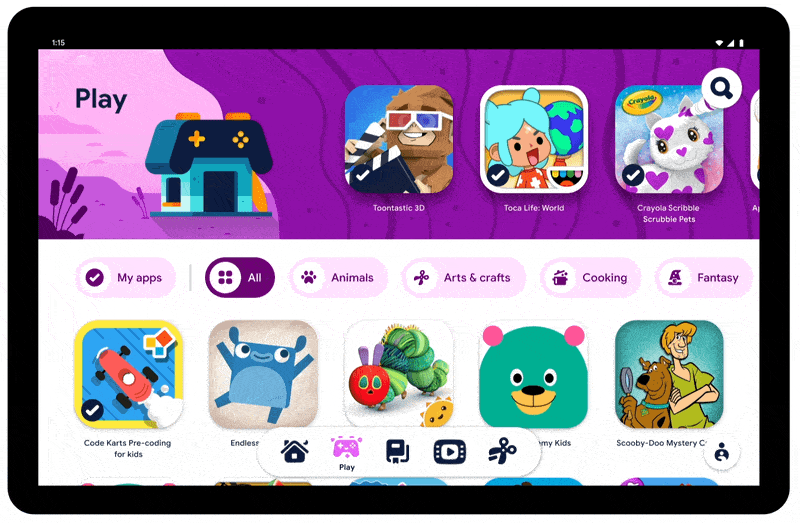 Kids Space does require a Google Account for your child and the Family Link app installed on the supported Android tablet, the books require Google Books and the videos YouTube Kids. It is unclear just when this will land arrive on more Android tablets but given the times we are going through let's hope it's soon.