Google have changed many things in their services this year with the pandemic bringing many improvements in the way Google (and others) can help our lives. Google's latest is to help you shop local while maintaining your safety.
Many of us are trying to support local small businesses doing it tough this year and Google will help you now with a new nearby tab in their Google Shopping section of Search. Selecting this tab (or adding "near me" to your search) will show product options for your search from stores located near your location.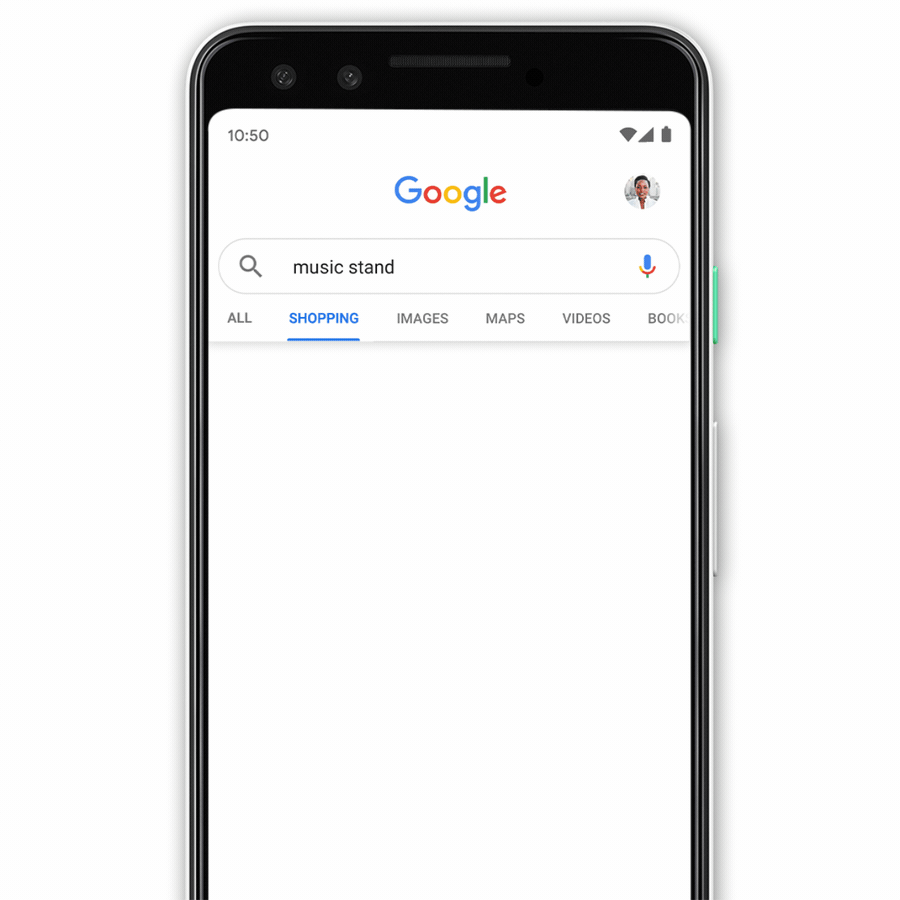 Google are also now providing information about stores near you such as where they are situated, the opening hours and how far each store listed is from you. Search will provide you with a carousel of available products in stock that match your search term.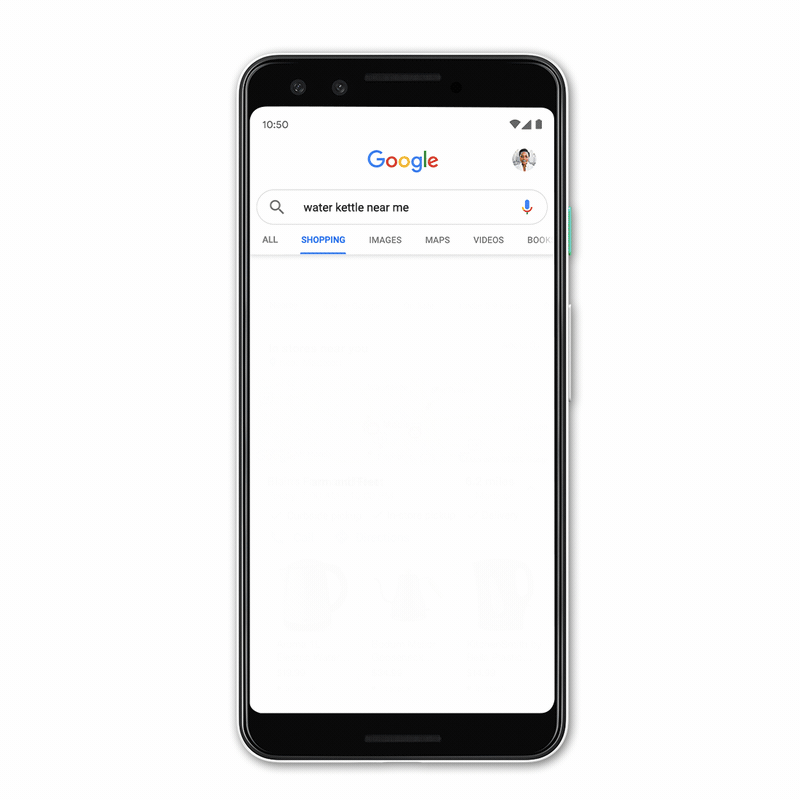 The carousel and store listing will also show you whether the store offers curbside pickup, in-store pickup or delivery (or all of the above). At this stage you still have to call the store in many cases to make sure the item is actually in stock. Along with this information the listing will also provide a quick shortcut to help you navigate there.
For businesses to take advantage of these new features they will have to update their Google My Business Profile or their local product feed through the Google Merchant Center. Some Australian businesses have already updated their profiles and feeds and we can confirm that the service is live here in Australia.

It is unclear if these changes will continue after the pandemic (or if the pandemic will ever end) but we can always hope because this seems like a very handy feature to help support your local businesses — I dare say they will always need my money more than Amazon do.