From today Google are bringing Web Stories to Discover, part of the Google app on both Android and iOS.
The new Stories carousel will allow users to scroll through visual content from around the world, helping you to find interesting stories that are of course curated to your preferences. Unfortunately Google has only seen fit to introduce this to the US, Brazil and India at this stage but are looking to expand it to "more countries and Google products" in the future.
The use of the Web Stories carousel is easy — scroll through the carousel until you find something you want to check out. Tap on the story and it becomes a full screen experience. Just as with other versions of similar features in various other services you tap to move to the next page and swipe to more to the next story in the carousel.
Web Stories swill continue to be surfaced by Google across their Google Search results on mobile.
Authors of stories are able to control monetisation, hosting, sharing and adding links to their Stories with Google suggesting it as a great way to showcase your website, social media channels and more. There are various tools online to allow for creation of Stories with some of them a basic drag-and-drop including Web Story editor for WordPress, MakeStories and NewsroomAI.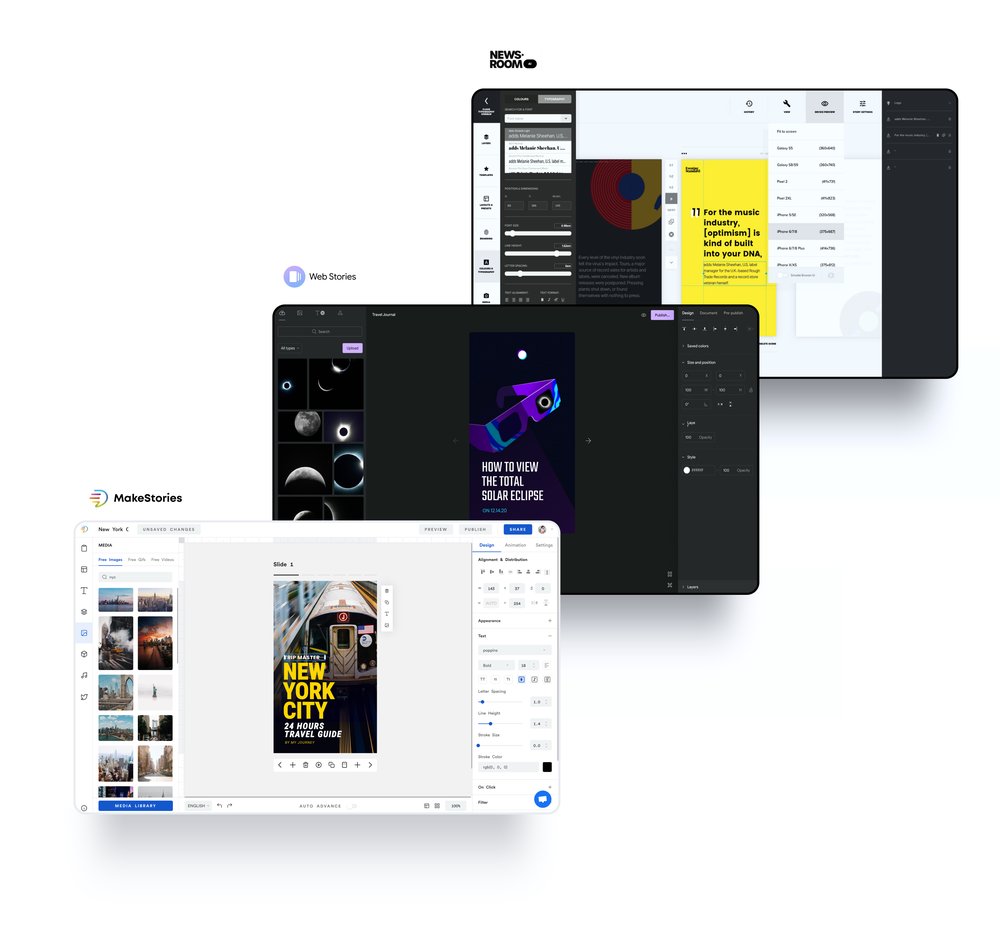 Google will of course give publishers a hand with guides on their YouTube page or stories.google site. If you have a site or something you want to promote jump on board now — although users in Australia will only be able to see them inside Chrome at this stage. Hopefully it won't be too long before Google roll it out here.