Google quietly announced a search focus event yesterday called 'Search On 2020′, an event for Google to discuss all of the search innovations they missed discussing at Google I/O this year. During the event, Google unveiled a raft of search enhancements including, real-time monitoring and reporting of location busyness in Google Maps.
We're all familiar with Google's existing busyness indicator in a Google Maps listing that shows the traditional indicator of a business' occupancy during a day. This data is the aggregate distribution of historical visitors to that location, now Google can use anonymised real-time data to show how busy at a location is right now.
The new UI will (denoted by the new Live annotation) show an accurate representation of how busy a business is compared to its usual occupancy at that time. Google has also brought live busyness indicators into Live View for those using AR assisted navigation. Simply locate the business and tap on the store icon to see an indicator or real-time busyness (or you could just look for yourself).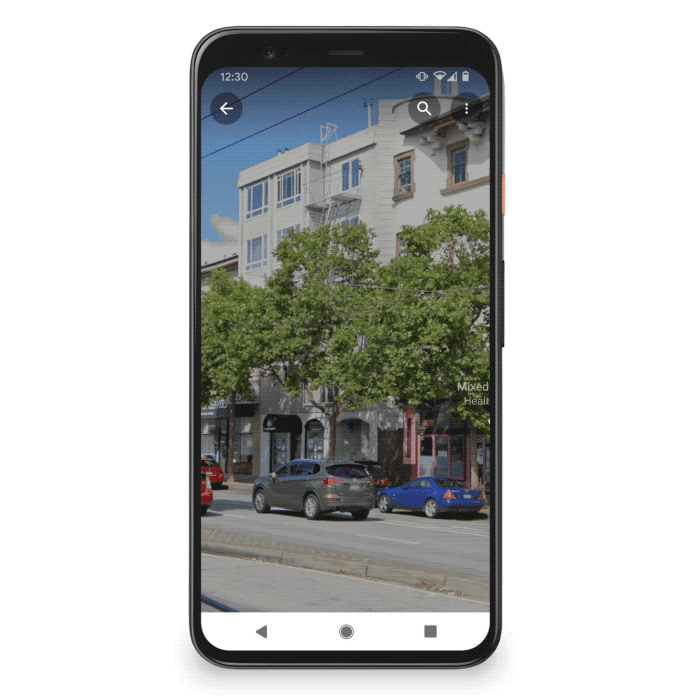 This is great if you're trying to avoid crowds for social distancing, or even if you don't have a lot of time and need to replan your visit. This is an excellent example of what can be done with anonymised aggregated data, providing real-world insights that can be helpful.