Google Pay is something that most of us use a lot — payments with touchless tap and pay with your smartphone have been extremely valuable during the COVID-19 pandemic. Google have today announced a new Google Pay app with more features and functionality.
Beginning with the US, Google are launching a totally redesigned Google Pay app for Android and iOS. The app is "designed around your relationships with people and businesses" — I just want it to pay with the correct credit card each time. The app will show past transactions based on the friends and businesses you have had the most transactions with.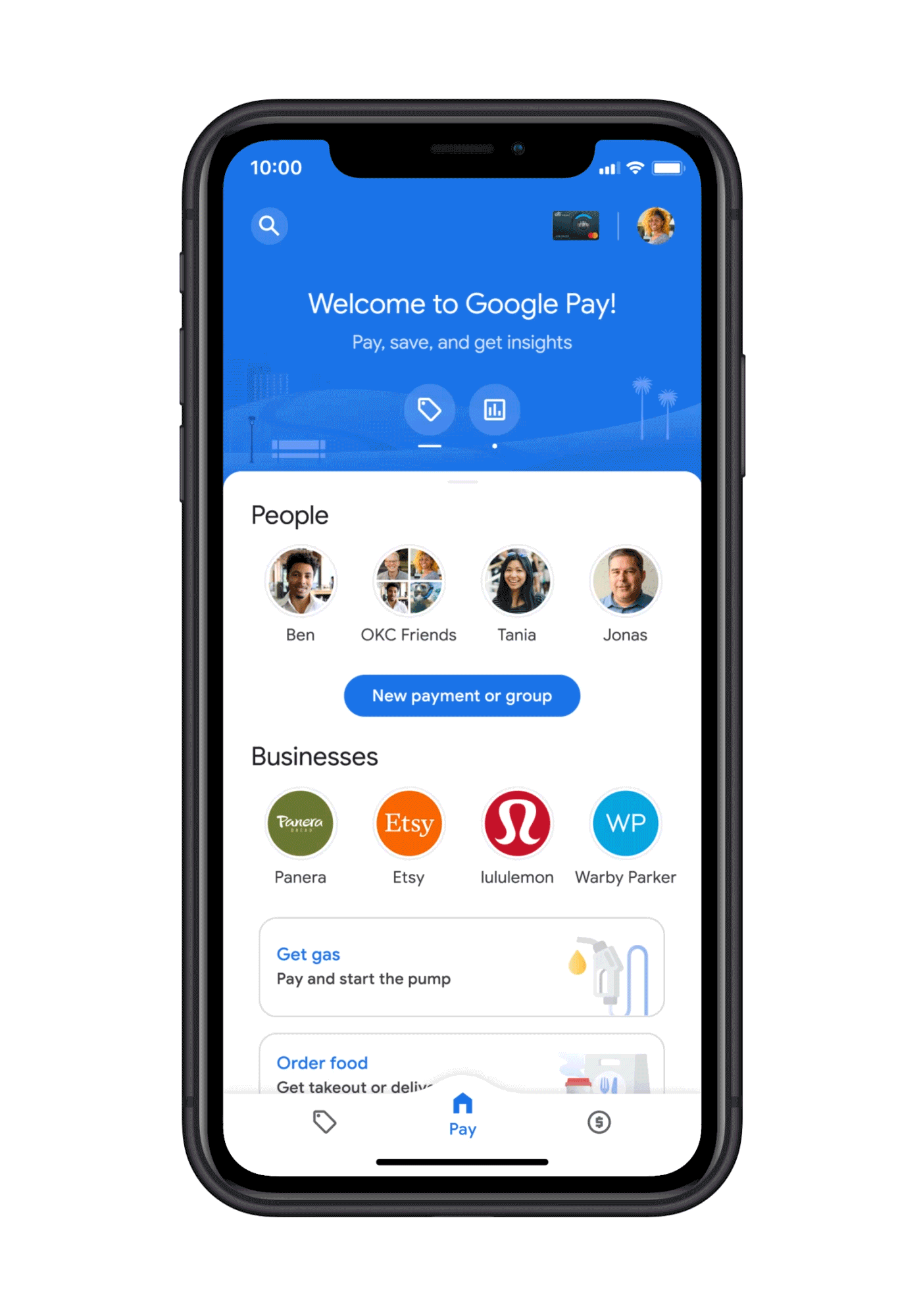 Within the Google Pay app now will be offers for discounts/coupons for you to take advantage of based on where you are. The coupons are activated with a tap and then automatically applied when you pay online or instore.

The new Google Pay will also give you spending summaries to show your trends over time. It also understands and automatically organises your spending allowing you to search for a transaction or type of transaction within the Google Pay app.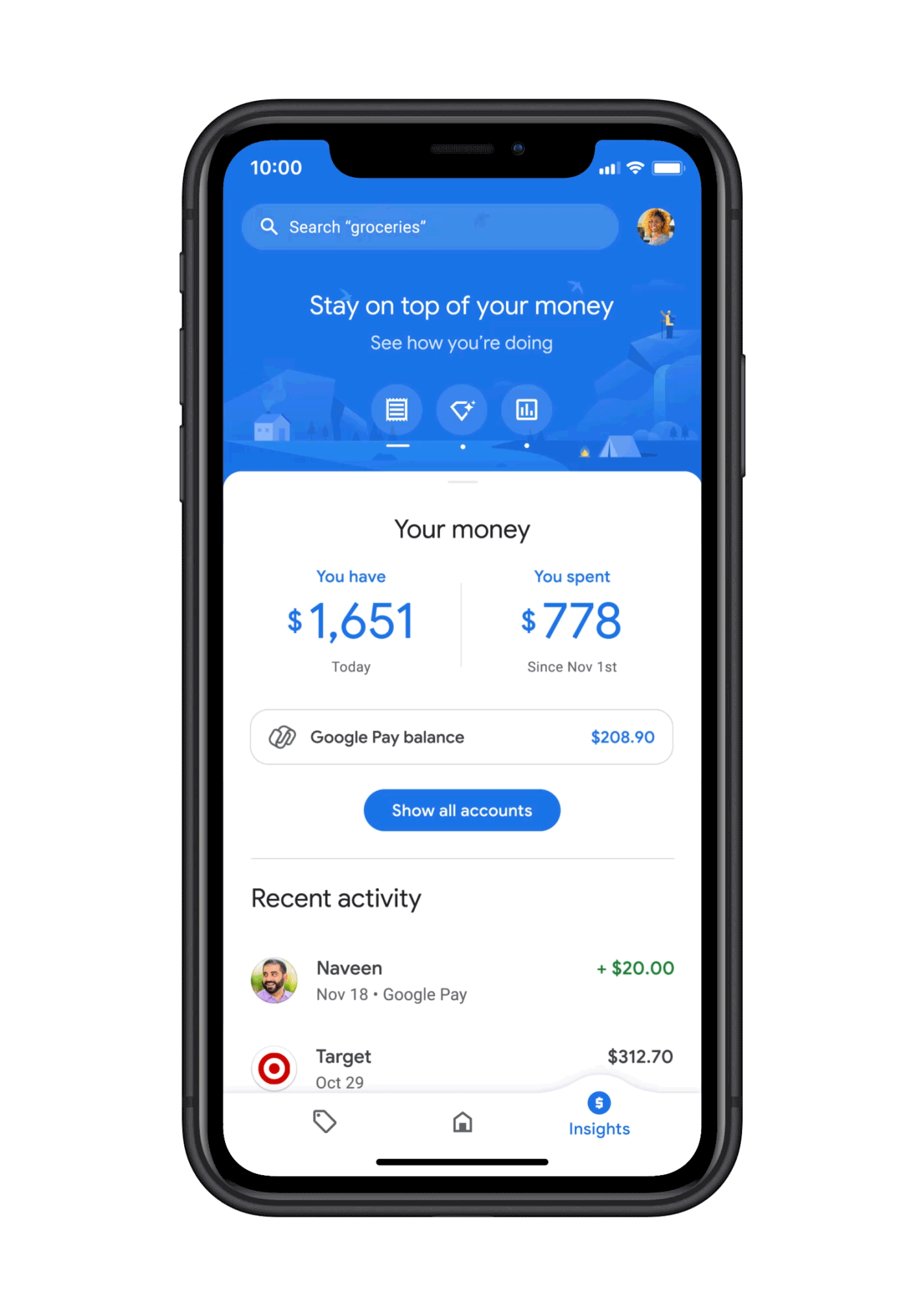 Google Pay also now has new layers of security and alerts you when "you might be paying a stranger" and gives you the control over your privacy settings. You can decide yourself when you sign up to the new app whether you want your transaction history to personalise your experience within the app. It seems that it is off by default and if you turn it on to test it out you can only do so for three months.
9to5Google came across some issues when testing out the new app overnight. If you have more than one phone and currently use both for Google Pay, you will no longer be able to do so with the new app.
Signing in to Google Pay boots you off the app on your other device. At this stage it is unclear if the app is entirely useless but 9to5Google seem to think you can still make payments but not use the other features of the app with NFC payments using the same new interface but are limited to payments only. We can only hope so.
Along with a new Google Pay Google are creating a "new mobile-first bank account integrated into Google Pay". This Plex account is likely to be US-only for the foreseeable future.
At this stage the new Google Pay is via invite only and also available to US users only. Hopefully it comes here soon, but not before they have teased all the strange idiosyncrasies out of it.