Google Maps is undeniably one of Google's best offerings — Maps completely revolutionised how we navigate around and learn about what is around us. Google's latest Maps update brings a social feed into the app.
The new "Community Feed" aggregates the latest in local updates from Local Guides including business updates, reviews, images, ratings and answers to questions asked via maps. It also provides an opportunity for local business to provides updates and includes content from chosen publishers.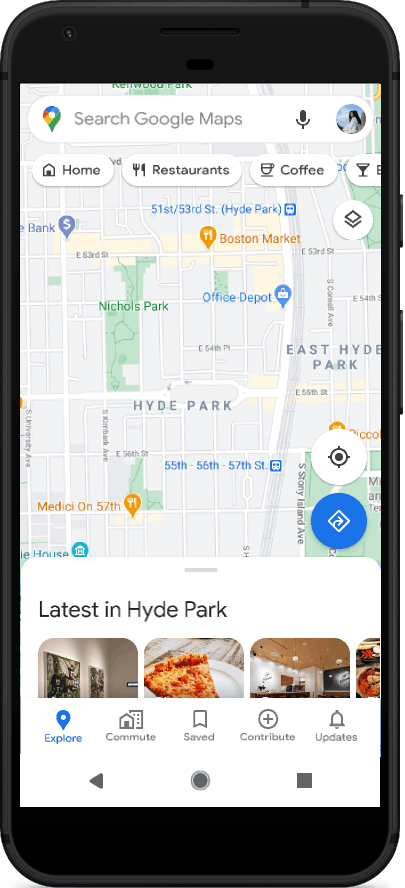 It will be interesting to see how this feature is adopted, and if it remains long term. Unfortunately with Google we're almost at the stage of just not trusting any new feature because there's a good chance it just won't last. The update is rolling out worldwide on Android and iOS now.