Premieres is a feature on YouTube that allows creators to share their videos with their audience in real time, bringing a way for fans to share the experience together. As you would expect with so many people unable to venture outside this year the use of Premieres has grown 85% since March.
Not only that but many (80%) of the channels using Premieres this year had never used Premieres until this year. Now YouTube are expanding on Premieres now to allow an even more interactive experience with three new features: Live Redirect, Trailers, and Countdown Themes.
Live Redirect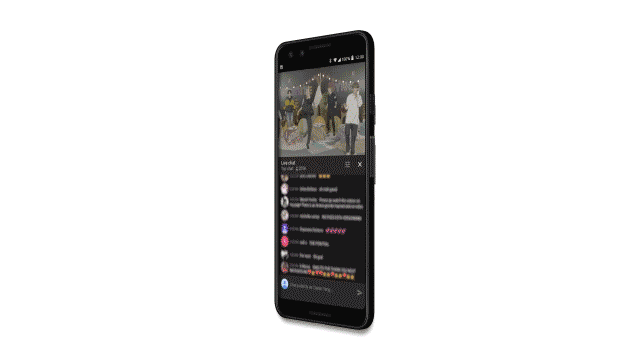 Live Direct allows the creator to host a live stream as a pre-show in advance of a Premiere. As soon as the live stream ends, the live audience is"seamlessly" directed to the Premiere event right before it starts.
This new feature has been being testing over the last few months with artists such as BTS, Cardi B and Justin Bieber trying it out. The feature allows the creators to engage with their audience and create hype and anticipation right before the main Premiere event.
Trailers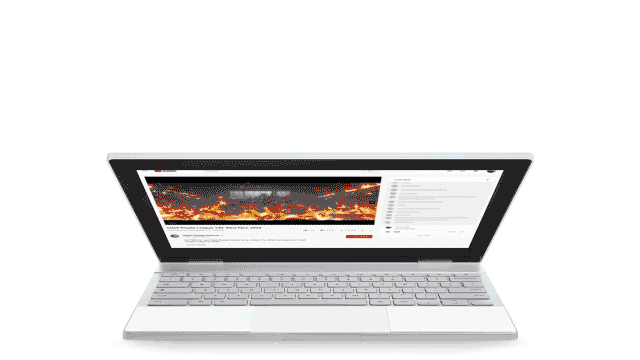 Trailers are pre-recorded "hype videos" that the creator has prepared to be played in advance of a Premiere. Lengths can range from 15 seconds to 3 minutes in duration. These can be used to encourage viewers to set reminders for the upcoming Premiere event.
Countdown themes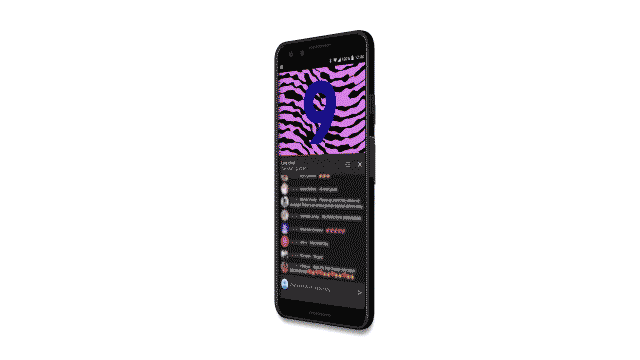 Countdown Themes is a short video played prior to a Premiere to build excitement and count the viewer in to the Premiere. These Countdown Themes can be easily customised across a range of themes, vibes and moods to best suit the upcoming Premiere.
Live Redirect and Trailers will be rolling out to eligible creators from today with Countdown Themes coming in the next few months. Expect to see many more creators not just using Premiere in the future but also these new features introduced today — hardly revolutionary but a way to make creators engage with their viewers better.