With the world about to start opening up again thanks to the vaccine rollout, it seems Google wants to spruce up their business data in Google Maps. To that end, they have released there new community review/ update tools for Google Maps.
The first update is the USA only for now and allows Google to run a 'Community Challange' where they set a target for a certain number of updates and the local guide in that community, eg the entire USA for the launch is asked to help achieve that target. Its focus is on uplifting Maps data for local businesses, and while that also helps Google it also very much will help those local businesses.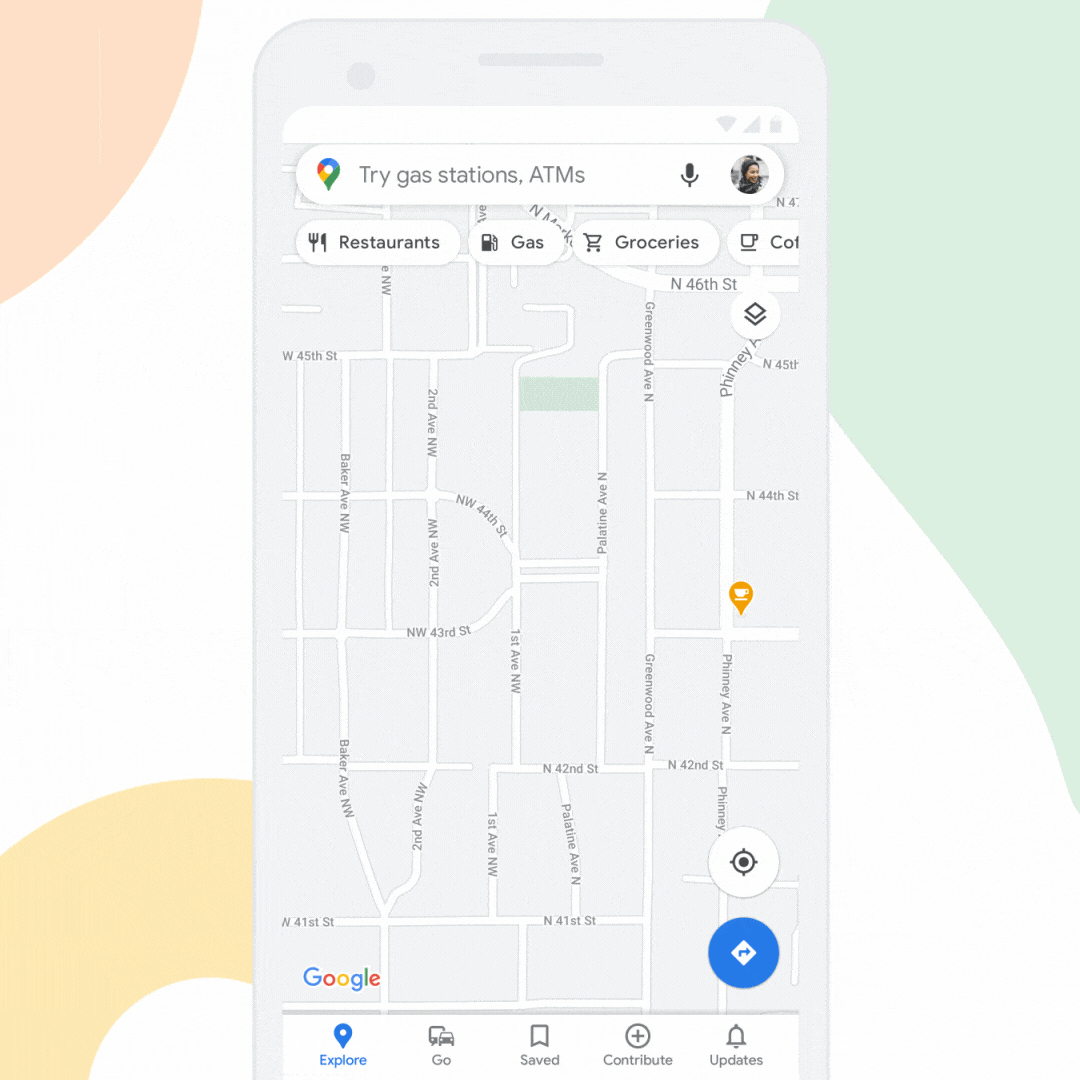 Sometimes a picture is worth a thousand words, you could write a long and retail review of a business, and you should, however, if a user is just wanting to know, is there undercover seating, or will I be subjected to other peoples pets while I eat now there's another way, Photo updates.
With Photo Updates you can snap a picture, add a caption and publish. These will all be collated under a new 'Updates' tab, and while it looks promising I can see it very quickly being filled up with updates I simply won't care about. Perhaps some sort of voting system may be worthwhile so the useful updates surface to the top.
The last update has a desktop feel to it and makes me very very nostalgic for my Google Mapmaker days (a perfect example of how one bad individual can ruin something for the rest of the planet). Using the new desktop tool you can now add missing roads to Google Maps, these, of course, will be moderated but as someone who would routinely keep my local area update, I'm very glad to have these tools back.
None of these updates are earth-shattering, but they do signal that Google is still paying attention to some of their products, and Maps seems to be a keystone service from the big G. None of these updates seem to be live yet, so I guess it's time to spam that update button and wait.