Google Photos is one of Google's all-time greatest products, and despite it no longer providing free unlimited storage for life it is still the best Photo manager you can get. Today at Google IO 2021 Google added a much-requested feature, a passcode-protected Locked Folder in Google Photos.
Similar to other secure vaults you can move photos into the folder and once moved they can not be viewed in your grid of photos, to view them you need to enter your secure folder entering your Google Password or using biometric authentication on your device. The new folder can be accessed in the utility menu in the Google Photos app.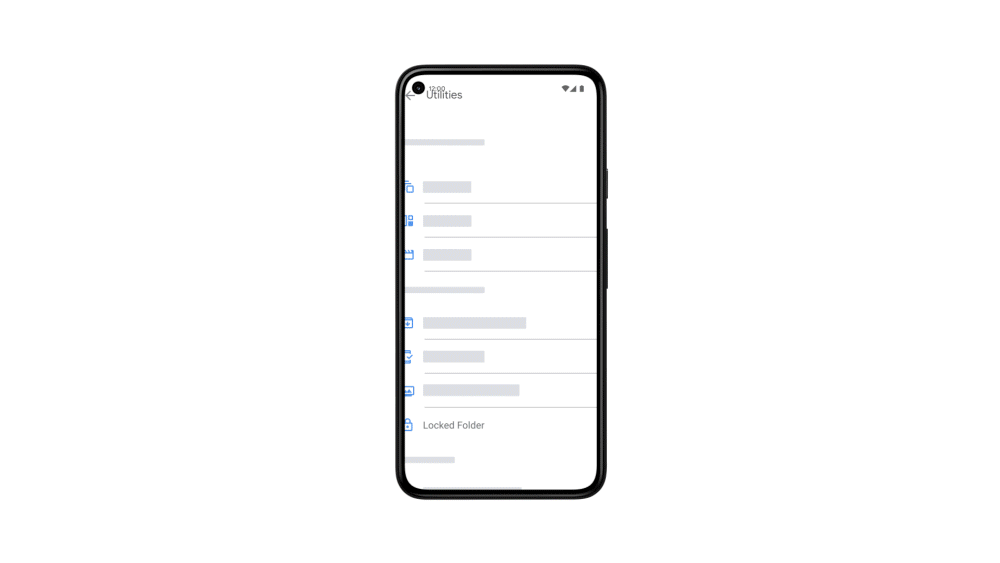 Passcode protected locked folders will roll out to Google Pixel users first with more Android devices getting the feature throughout the coming year. It's unclear if this feature will be locked behind the Google One paywall or will be available to all.