Despite years in the market Wear OS has failed to capture interest from consumers and OEMs alike. Today Google launched perhaps their biggest update to Wear OS since it launched as Android Wear, and they did it in partnership with both Samsung and now Google-owned FitBit.
Google and Samsung have worked together to bring the best of Tizen for wearables into WearOS, this has resulted in a fast UI, longer battery life and a smoother user experience. The pair claim up to 30% faster app launch times, unspecified improvements in battery life and UI smoothness.
All of this is achieved by the fusion of Tizen enhancements along with including more lower power cores in devices. It's unclear if enhancements will only be for new SOC or if updates will make older devices more efficient.
Launching alongside the under the hood enhancements Google is claiming a major overhaul to the user experience and UI on Wear OS, these include changes to the navigation within Wear OS as well as enhancements to the Tile UI that launched in Wear OS 2.0.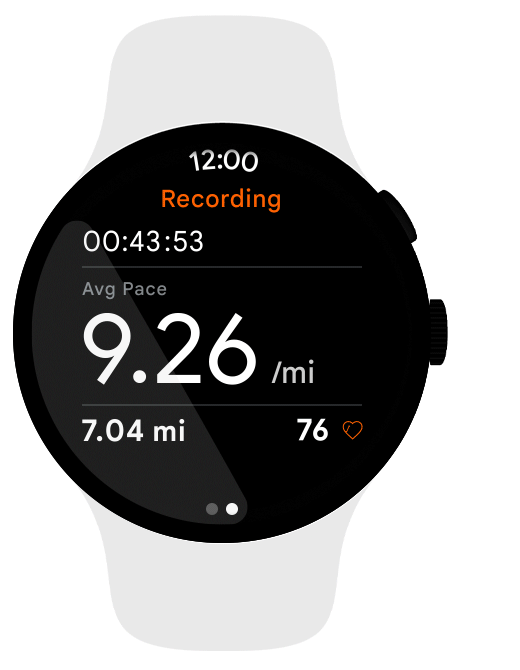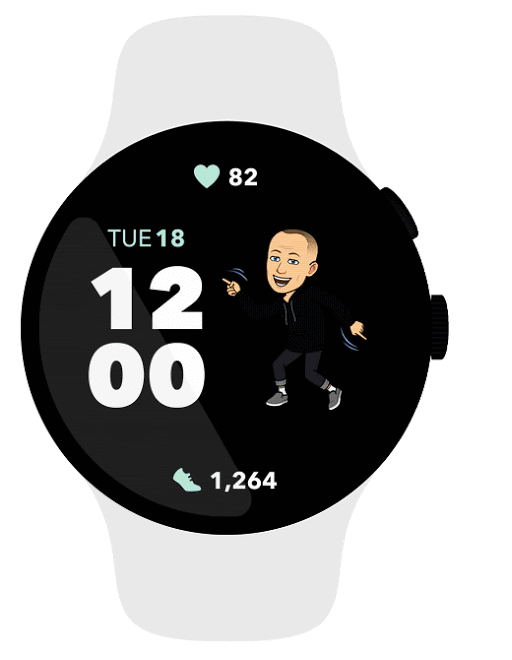 Of course, an overhauled OS and updated UI isn't much good without something to take advantage of those changes. Google has updated their first-party apps including Google Maps, Assistant and Play. Google also announced that YouTube Music will finally come to their wearable platform, including offline playback for those times you're not near your phone.
Fitbit has announced that they will be bringing a unique Fitbit experience to Wear OS that will be available to all hardware partners. It's unclear if this experience will augment or replace Google Fit, but we look forward to the expansion of services.
In partnership with other app developers, Google announced that new apps and services are coming to the platform, while there weren't many examples given you can play spot the logo on the image below.
All of these updates will be available to the whole hardware and developer ecosystem with the update coming "later this year". While the much anticipated Pixel Watch and New Galaxy watch weren't announced today, with the OS platform finally public hopefully we'll finally have Wear OS hardware worth recommending to everyone.