Google Maps has been building better and better tools for business owners to manage and showcase their business listings online. Now Google has launched tools to bring those details and more right into the search results as well as in Google Maps.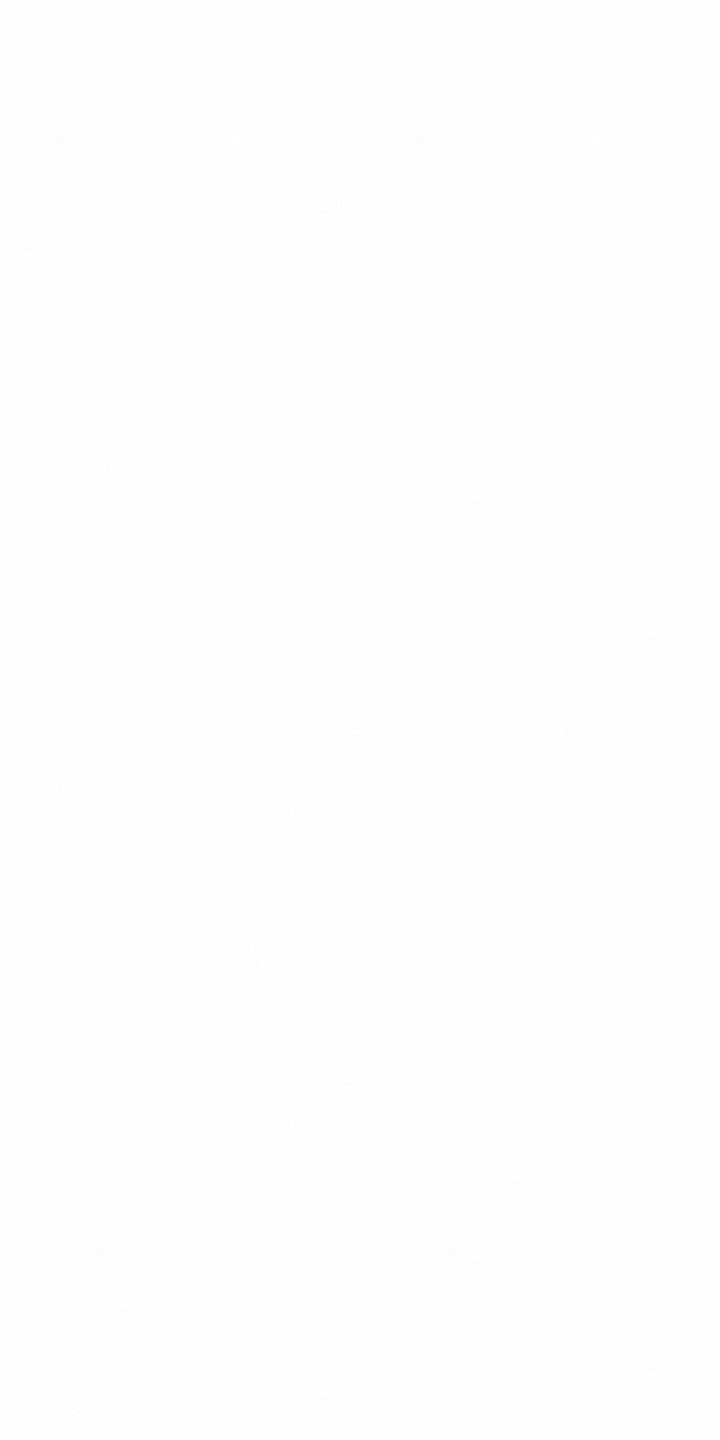 The new tools will allow business owners to add details to this Google listing including contact information and opening hours as well as create posts to market special events, sales or promotions.
Posts can also be used to showcase new products or really in any way an imaginative business owner can think of. These free tools will launch next week for all business owners.

One long-standing feature of Google Maps has been assigning a business to a category, unfortunately, you could only choose one and the list was restricted. Now Business owners can select multiple services and have them displayed and more importantly searched.
Businesses can now outline all of their services as well as enter a geographic area that they serve, which is very handy for mobile businesses that have a set service area.

Food service businesses have also received two new features, firstly for those who use a 3rd party service to reserve tables the option to book a table will now appear right in the business listing on search, no more having to click through to maps to book a table.
The second feature is the ability to place an 'order food button' right in the search results. With Searches for food ordering having gone up 230% over the past year, Google is hoping to make searching for and finding the place you want to order from quicker and easier than ever.
Integration is via 3rd party provider and Google has a long list of services that will integrate with the new service.
Google is promising more business focus features coming in the near future. Overall this is great for business owners who can promote their business for free using these tools, and great for consumers who will be getting a richer search experience.
IF you know anyone who runs a business we'd recommend clueing them into these features. You know the old adage, 'the early bird gets the search clicks'. For those interested head on over to My Business on Google.