To mark the passing of Global Accessibility Awareness Day for 2020 Google has outlined some enhancements for Android and Google Maps intended to make technology more accessible and improve the lives of people living with disabilities. Technology can be a great equaliser and Google seems to be doing their part to realise this dream.
While technology may never completely compensate for an impairment someone has, it can go a long way to closing the divide and giving freedom and autonomy to individuals. So what's new? On the Android side, we have the formal release of Action Blocks, Live transcribe and Sound Amplifier, and for Google Maps a new Accessible Places feature.
Action Blocks
Action Blocks was first announced in October 2019 and was open for trusted testers to provide ongoing feedback on the development of the app. The service is now ready for general release and provides an easy programming interface for creating Assistant-powered recipes to accomplish common tasks.
Similar to many automation apps Action blocks allows you to build a series of actions into a single short cut. These are intended to make doing commonly grouped tasks easier for cognitively compared individuals, tasks such as call Mum, or start my morning.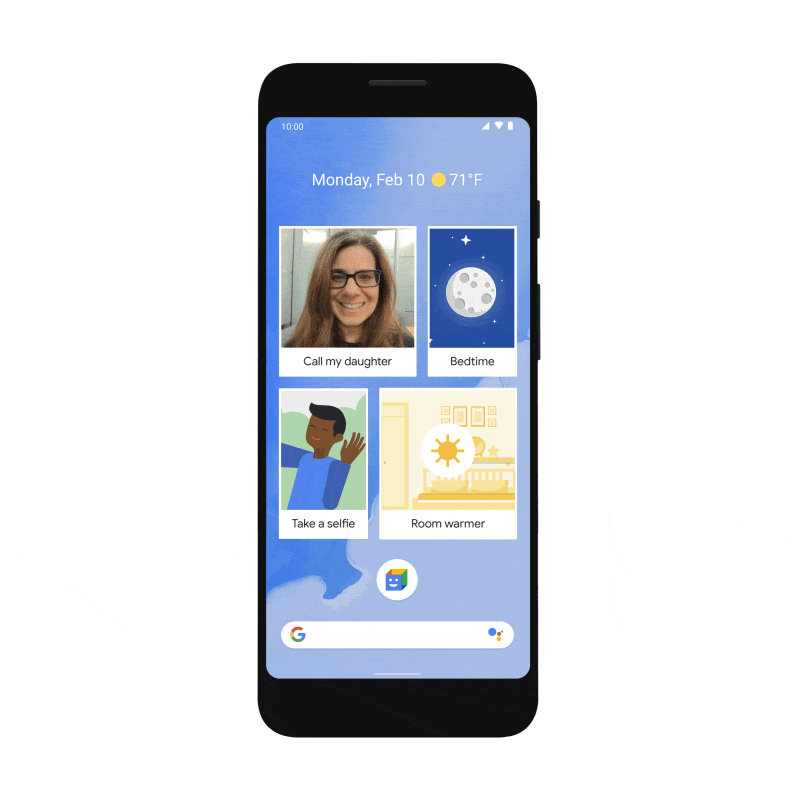 Paired with large customisable buttons Action Blocks combine the power of Assistant routines with Android device control to create a powerful way of simplifying interactions for every day living. You can grab Action Blocks from the Play Store.
Live Transcribe
Live transcribe was originally launched in February 2019 and has gotten a few updates since then. Todays marks update number three which brings along with it some new features. The new headline feature is the ability to set your device to vibrate when your name is called out.
This will be very handy for people with hearing impairments to be able to know when someone is calling out to them. It sounds simple but imagine how life-changing that could be for someone – you can also add names other than your own as well. Live translate is also letting you add your own words into the translation dictionary.
Are you commonly referring to a place, thing or person that Live translate keeps getting wrong? Hopefully by having the ability to add you own words the incidence of that happening will significantly reduce. I know in my daily life there are a few words that Assistant never gets right.
Google has also made it easier to such previous transcriptions using the search bar. TO use this feature simply enable it in the app using the "Saving Transcriptions" toggle in settings. Live transcribe has also gained the ability to recognise 70 new languages.
Live Translate is already in the Play Store so grab it now if you want to give it a try.
Sound Amplifier
When Sound Amplifier was originally launched in early 2019 it was intended to make audio on Android clearer, especially for users with hearing loss. Today the team are launching a new feature, and it's pretty awesome.
Using a set of Bluetooth earphone users will now be able to use their mobile phones as a portable amplifier allowing them to engage better with individuals, groups and even teleconferences. I work with several people with mild hearing loss and a feature like this could revolutionise daily life for them, especially in larger group settings.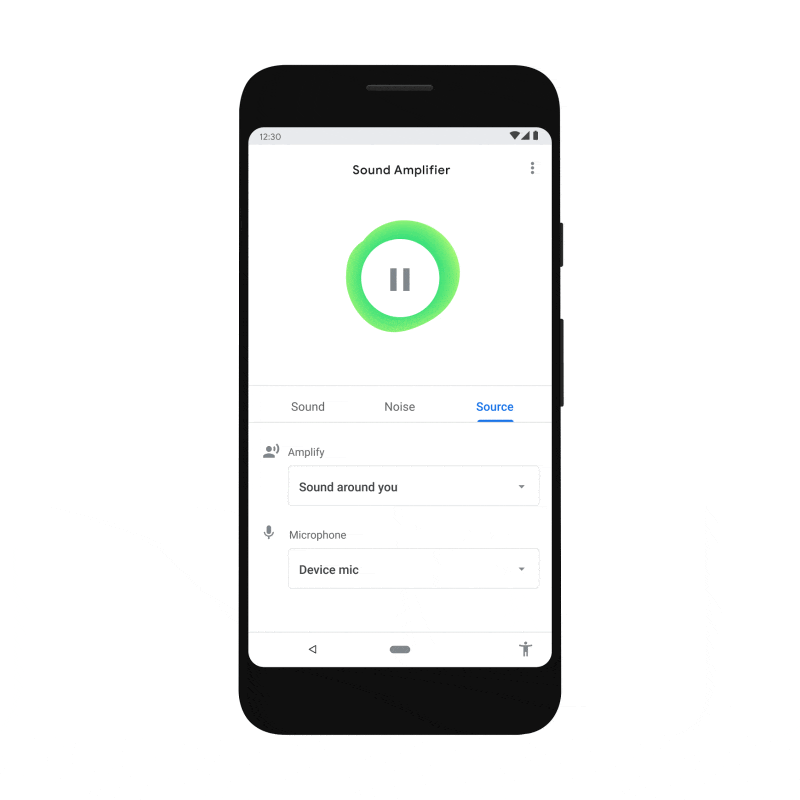 On Pixel devices Sound Amplifier will now also increase the volume of apps and media already on your device allowing you to listen in at a louder volume via your headphones than others listening in on the built-in speaker. A more niche use case but still very useful for those who want it.
Live Transcribe is already on the Play Store
Google Maps
Google Maps is even getting some accessibility love this year with Google compiling all of the user-generated data from the Local Guides program into a new feature, Accessible Places. Accessible Places will allow those utilising wheelchairs for mobility to get a better understanding of the wheelchair facilities at locations.
Once toggled on Accessible Places will surface accessibility details more prominently in the Android App making it easier for users with mobility needs to identify suitably, and more importantly not suitable locations. When Accessible Places is switched on, a wheelchair icon will indicate an accessible entrance and you'll also be able to see if a place has accessible seating, restrooms or parking.
If it's confirmed that a place does not have an accessible entrance, we'll show that information on Maps as well. Google Maps is already on your phone, so there's really no need for a Play Store link for that one! The Accessible Places feature is starting to rollout for Google Maps users in Australia, Japan, the United Kingdom and the United States
Creating more equity is something we should all strive for in every aspect of our society, and we're glad the Google is continuing to be committed to making their products and service more accessible and enhance the lives of less able people. There all look to be legitimately useful features that have been developed with that goal in mind.