We've all had that experience where you've navigated to a destination, gotten there and said, ok, where to now? You walk around a bit, reprogram the destination and end up back at that same spot. Google's Live View is an AR layer that was intended to make both navigating and finding your destination easier.
Today Google has announced a few coming enhancements to the Live View the will hopefully make Google Maps even more helpful. The new features include landmarks for orientation, easier access to Live View in-app, Live View for location sharing and more accurate destination pins.
Landmarks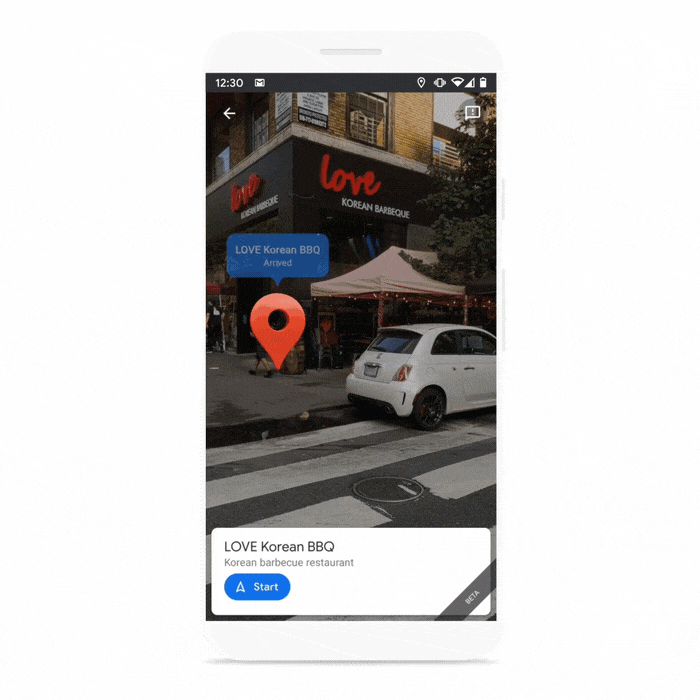 Sometimes the best way to find your way around is to use common reference points. It's just past the Opera House, or then you get to the ANZAC memorial turn left. Of course, it would be handier if you know what these reference points look like and where they are.
The new feature rolling out will incorporate auto-identification of these landmarks into Live View allowing you to combine directions, with the AR view and those reference landmarks. It's unclear if this is an international rollout or another USA only feature.
Easier access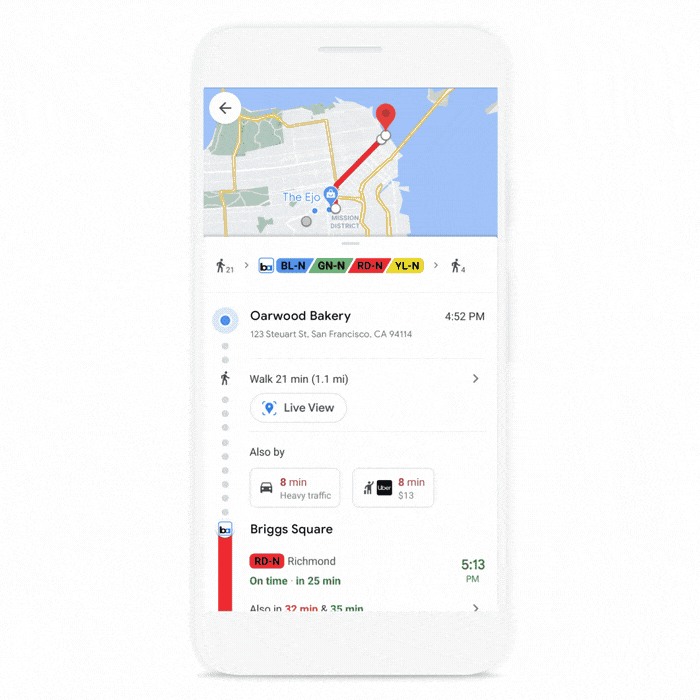 Google is trying to make Live View more useful by having it available from more spaces. To that end, you'll now be able to directly access Live View form the transit tab in Google Maps. This is handy for those times when you need to either find the transit station or find your destination once your transit journey is complete.
Location sharing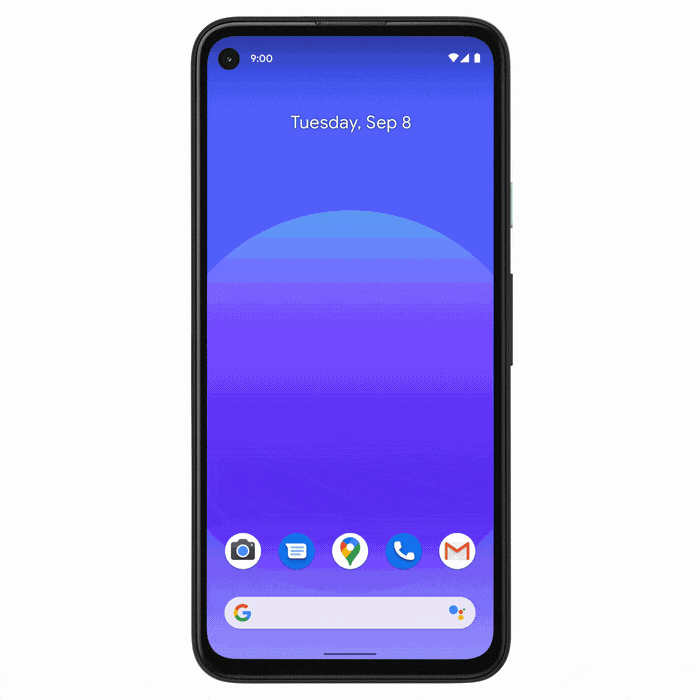 Location Sharing is one of Google Maps' best features — the ability to know where family and friends are, either for a short while or ongoing is both a comfort and a convenience. It can be very handy when you're trying to meet in an unfamiliar or large space. Now using Live View you'll be able to pinpoint that location with the help of the AR view.
Improved accuracy

The most important part of all of these features is actually ending up where you want to be. Google has been working on the underlying components that power Live View to make the end locations more accurate both in general but also for complex topography.
The end result is hopefully easier journey, with a more accurate final destination Pin. We will have to wait for these features to start rolling out to determine exactly what we are getting in Australia.