With most of the world on lockdown many tech companies have been rushing out updates and enhancements to support people and families who are sheltering in their homes. Google's Family Link service allows parents to remotely manage kids accounts and devises as well as set up a few boundaries.
Finally this week Google sort of allowed Family Link accounts to have Duo access without a phone number, and now they have released some great enhancements to Chrome OS for Family link accounts. So what's new? Access to the Chrome Extension store and per-app limits.
Previously there was only very limited access to Chrome extensions, now the full store is apparently available. To allow a download Family Link account managers (parents) will need to authorise an app with their password. We will be setting up a Family Link Chromebook today to test if remote authorisation works like it does for Android apps. We will also try and see if there are any blocked extensions, again like the myriad of blocked apps for Android.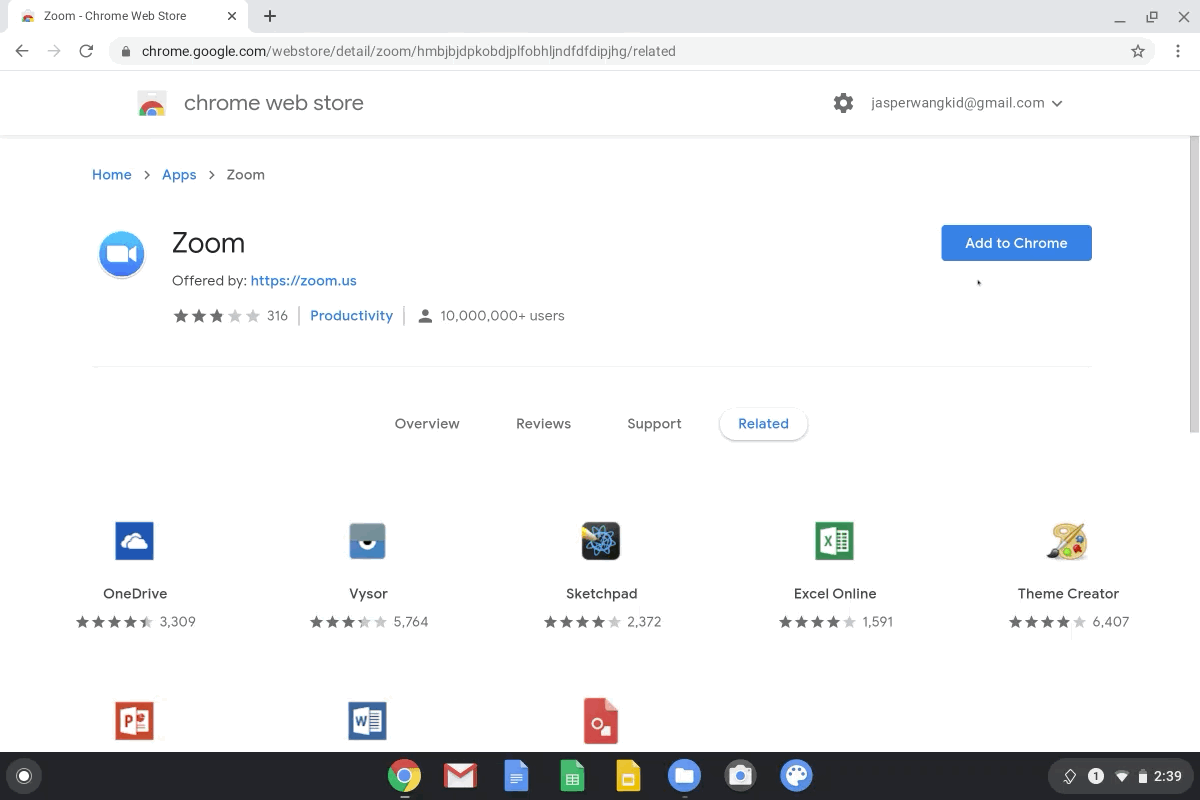 App access time for Family link accounts has now been brought into line with Android as well. With the latest update you can now specify per app limits for access to certain apps. Reading eggs, unlimited, Netflix 20 minutes, you get the point.
We will also be testing this today to see if this applies to Chrome OS web apps as well as Android apps installed onto a Play Store-compatible Chromebook. With tools like this already requested by many families it's great to see tech companies responding to the emergent needs the COVID pandmeic is making.