Following a few months of rumours, leaks and official confirmations Google's latest affordable Android phone has been released, say hello to the Pixel 4a 5G. To be honest, between the leaks and Google's confirmation there are very few surprises here, however here are the definitive pricing specs and release date.
As expected, and stated by Google, the new 5G-enabled variant of this year's Pixel 4a will retail for $799, that's $200 more than the original Pixel 4a, but you are getting more than just 5G for that price. Firstly the device is larger overall with the Pixel 4a 5G having a 6.24-inch FHD+ AMOLED display, 0.4-inches bigger than the original, a second wide-angle camera is also included and it houses an upgraded Snapdragon 765G SOC.
Overall the Pixel 4a 5G represents a definite improvement in the overall specs from the Pixel 4a. At $200 more it's not a cut and dry decision which to go for. If you're not interested in 5G, which we understand, you don't feel you need a wide-angle lens, which we would disagree with, and you don't need that extra performance and the Pixel 4a isn't too small for you then go the Pixel 4a.
However, if you want one or all of those things, then the value decision becomes better and better. A wide-angle camera can be very handy, we found the Pixel 4a a little small, and while in our review we found the 4a to be more than performant we'd never say no to a better performing, newer SOC.
Check out the full specs below.
Pixel 4a 5G
Display
6.24-inch AMOLED FHD+ HDR hole-punch display
SoC
Snapdragon 765G
RAM
6GB
Storage
128 GB internal storage
Rear Cameras
12.2MP f/1.7 primary sensor
16MP f/2.2 wide-angle sensor
Front Camera
8MP f/2.0 selfie camera
Battery
3800 mAh
Connectivity
Bluetooth 5.0
WiFi 5
5G
NFC
Headphone jack
Yes
Biometrics
Rear fingerprint sensor
Colours
Just Black, Clearly White
Overall there is nothing missing from the Pixel 4a 5G for what you need in a great phone. Sure Wireless charging would be great, a 3rd telephoto camera would be a solid improvement, and while a top tier SOC is nice, the Pixel 3a and Pixel 4a have already demonstrated Android doesn't actually need them. Google is clearly walking a fine line of price, and keeping a few desirable features back to make their top device, the brand new Pixel 5, just that little bit more enticing.
Of course with a Pixel half of the story is in the software and Google is bringing the same excellent experience from the Pixel 4a to the 4a 5G. The device launches with Android 11. Being a Pixel you'll get three years guaranteed updates for both the OS and the Security patches. Just remember three years may not mean three OS versions, it all depends on when Android 14 is released in 2023.
A new feature this year coming to the Pixel 4a 5G as well as older pixels is Hold for Me. A new Assistant integration that will monitor a call when you are on hold and notify you when a customer service agent answers. Unfortunately, this new feature is USA only and only for toll-free numbers.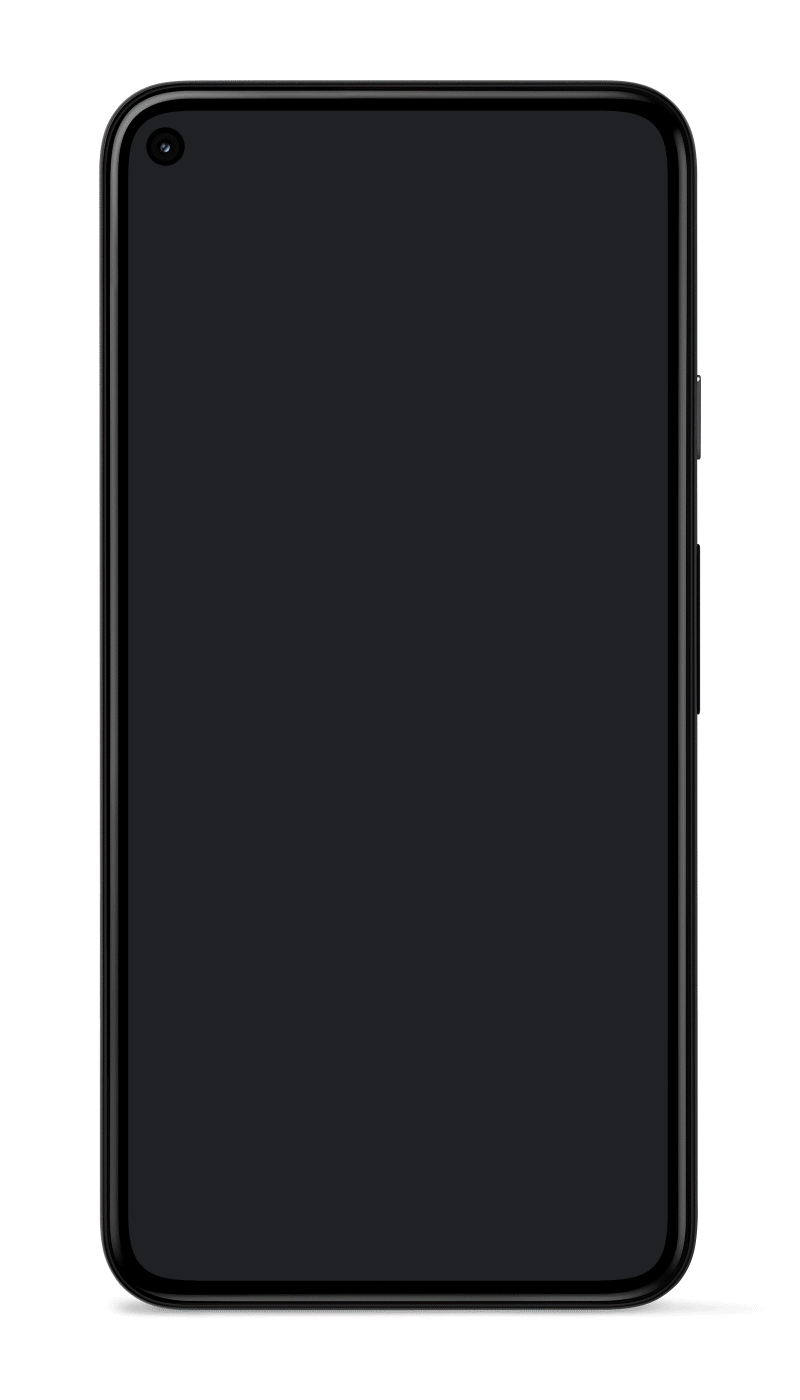 Along with the guaranteed updates, you'll get Pixel exclusive features such as their computational photography, sound recorder app with AI real-time processing, live caption for media, phone calls and video chat, as well as Google's clean pure version of Android. It really is hard to put a value on getting fast, ongoing updates and the fact Google is supporting that across its ecosystem is fantastic
With the Pixel 4a 5G officially announced today you will be able to join the waiting list on the Google Store for delivery starting in Australia in November. Pre-orders will also be available from JB Hi-Fi, Officeworks and Harvey Norman and the device will launch exclusively on Telstra for those looking for a carrier deal. The Pixel 4a 5G will launch in Just Black and Clearly White, however at launch, only the Black variant will be available.
Overall the Pixel 4a 5G represents enough of an upgrade over the Pixel 4a that it doesn't feel out of place, whether this should really be the Pixel 4a XL is a matter of branding. At $799 it is a compelling Android device for well under $1000, and really challenges everyone to decide why they would need to spend a penny more.