Aussies had RCS Chat arrive here not long ago but today Google has announced that have finished their global rollout making the "modern messaging experience universal" for everyone on Android.
Using Google's Messages everyone around the world has access to RCS Chat features either from their carrier or from Google. Some of these features include Assistant support directly in message chains, better quality media sharing and real time messaging.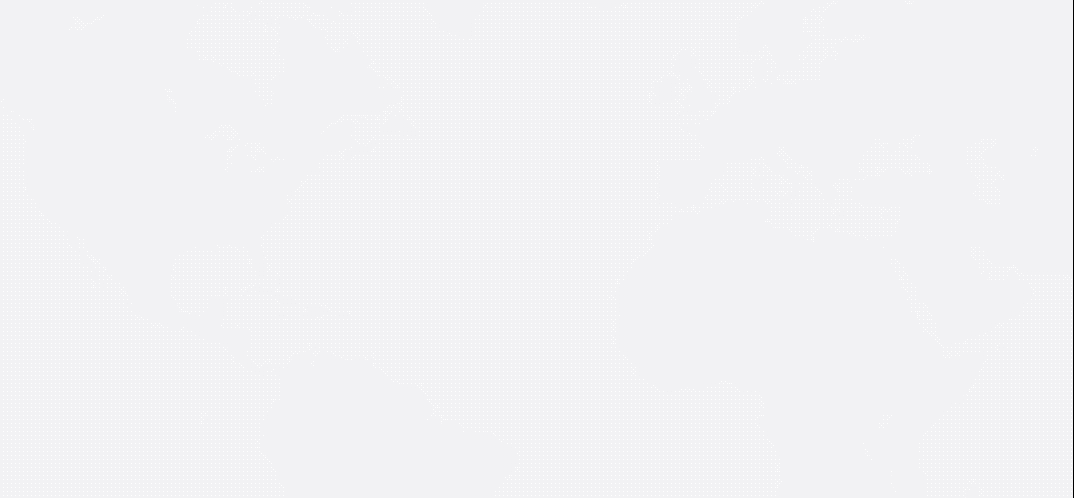 Of course "universal" is not quite truly universal with countries such as China, Cuba, Iran and Russia being left out of the RCS party. Australia has it though, and that is all that matters right?
Along with the rollout worldwide Google has also announced that to help safeguard your privacy and security while using RCS they will be bringing end-to-end encryption to the service beginning this month. Available at first to beta testers all eligible conversations will automatically upgrade to be end-to-end encrypted.
As you would expect the end-to-end encryption will only work if both parties in the conversation are using Messages with the RCS chat features turned on. To sing up to test out end-to-end encryption follow the instructions here and wait for the update to arrive on your device.
It is great to see Google complete this RCS Chat worldwide rollout, now we just need Apple to get onboard and stop holding back messaging worldwide — don't hold you breath for that one.