Google have continued to improve their Pixel phones since December last year with continual feature drops. The new feature drop arrived overnight, once again bringing with it some much needed features.
Adaptive Battery
Battery life has been a problem for Google Pixel phones for a long time and while Google have made some improvements they still aren't great — possibly not even good. Google are looking to improve it once again with new Adaptive Battery improvements.
The new Adaptive Battery change will now not only still allow it to predict when the battery will run out but also help it make that time longer. It does this by reducing the power consumption even further by reducing background activity even more — mostly with rarely used apps.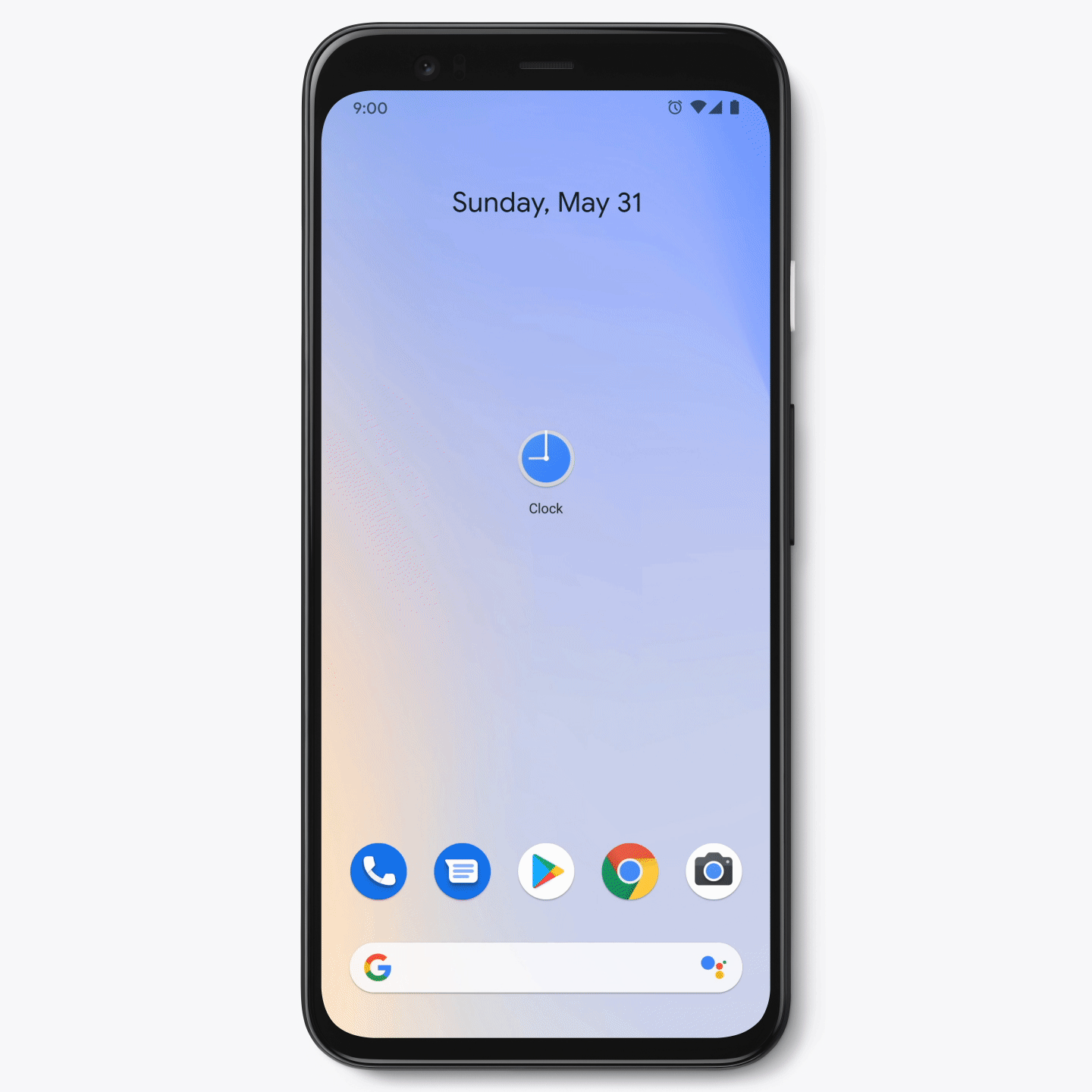 Bedtime made better
The Google Clock app now has a bedtime feature to help you keep your sleep schedule consistent. It provides calm sounds for you to fall asleep to along with limiting interruptions while you sleep. It will then provide you with a snapshot of how much time you're awake and on which apps past the usual bedtime.
The Bedtime feature also allows you to also easily set your favourite song as the alarm or to have the display on your device get gradually brighter with Sunrise Alarm.
Recorder and Docs now work with Google Assistant
Google's Recorder app is an amazing app that is well worth installing, as long as it is compatible with your device. It is now improved even more with Google Assistant integration. The new integration brings with it the ability to start, stop and search voice recordings suing voice commands to Google Assistant.
"Hey Google, start recording my meeting."

"Hey Google, show me recordings about dogs."
You can also now save a recording transcript directly to Google Docs for easy sharing and editing.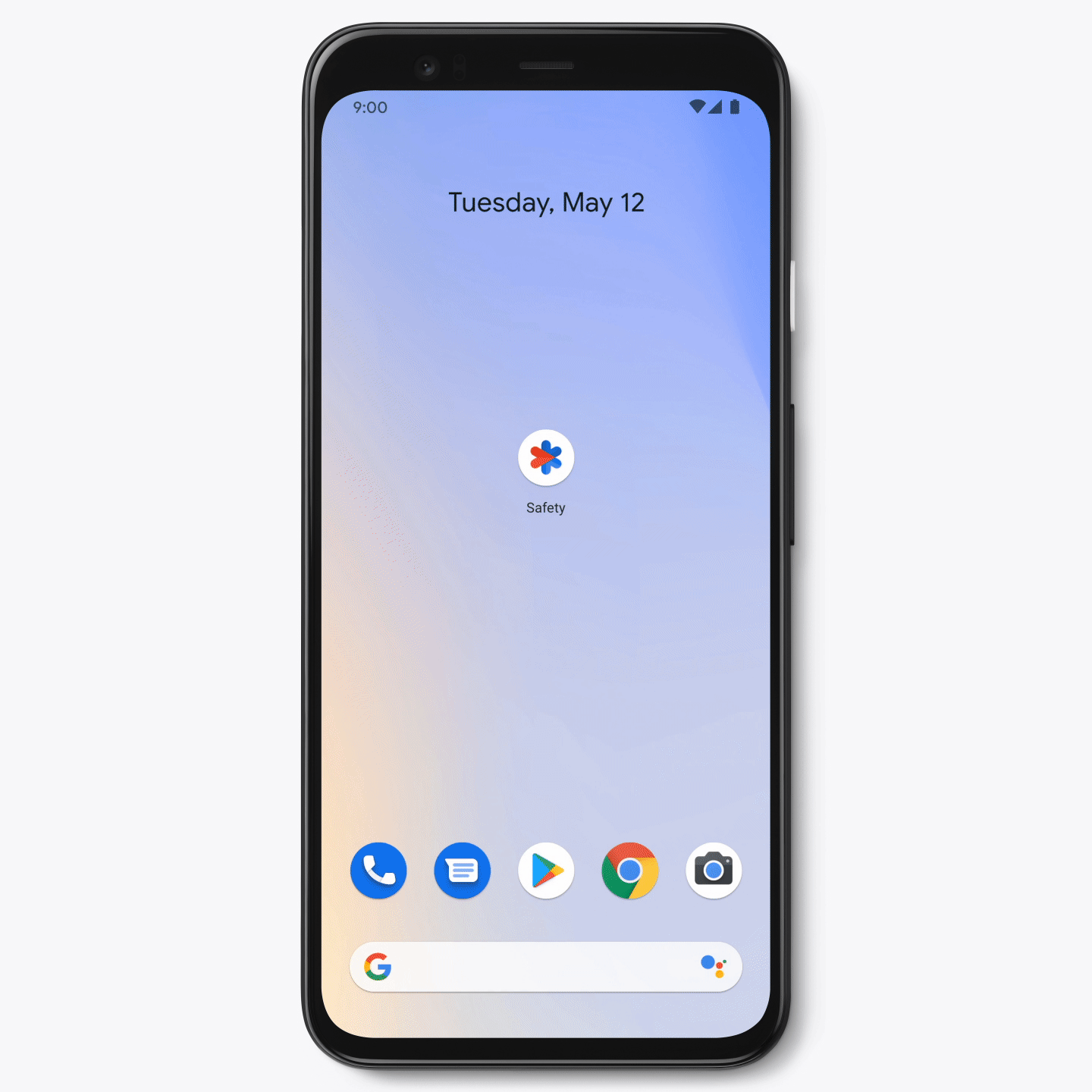 Personal Safety
The Personal Safety app that arrived with the Pixel 4 is now available on the Pixel 3 along with a new addition, car crash detection.
Only your #Pixel4 can call for help when you can't. Turn on car crash detection in the Personal Safety app. Already in the US, now launching in the UK and Australia. Find out more: https://t.co/qYOsCIxYdz pic.twitter.com/knqWbtRSyd

— Made by Google (@madebygoogle) March 7, 2020
There are also some new safety features introduced to the app including safety check with schedules a check-in from the app at a later time — it schedules that check-in for a certain time (such as when you are home from a run) and if you don't respond to the check-in prompt the app will notify your emergency contacts along with sending your location via Google Maps to them.
You can also enable crisis alerts in the Personal Safety app to get notifications about public emergencies. Let's hope you will never need this.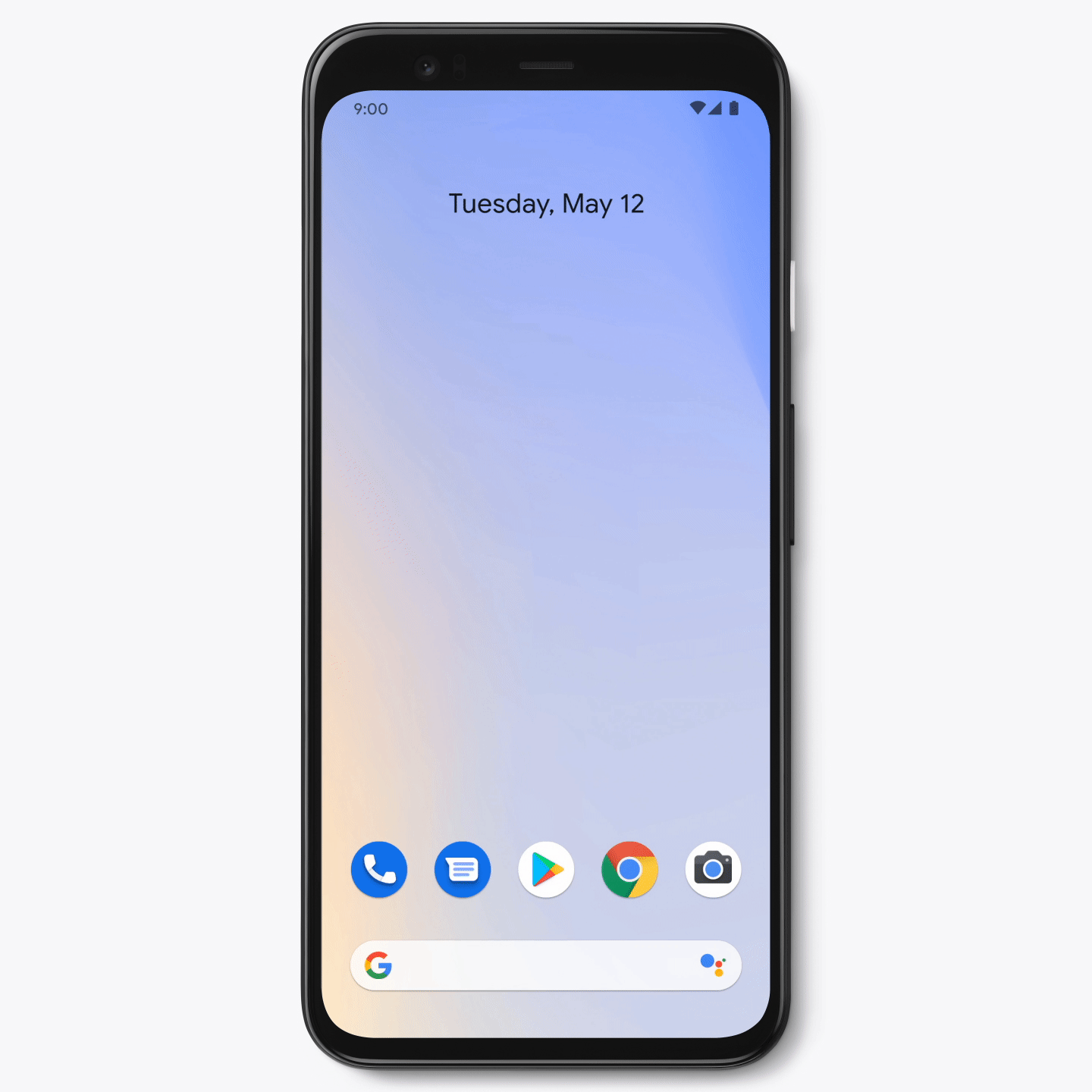 Feature drop number three is rolling out to Pixel devices today along with the June security update. Keep an eye out for it and check out the new enhancements. Let us know what you think of them below.