Google Photos has undeniably risen to the top of Google's product offerings, sitting alongside other services such as Maps and Gmail as revolutionary in their categories. Google is not just resting on their laurels, however, with a constant release of new features.
Today Google Photos is launching a new machine learning-powered editor alongside the new Pixel 4a 5G and Pixel 5 devices. First and foremost is a new tab coming to the editor that uses the machine learning to provide automatically generated suggestions for individual photo editing.
Have you ever wanted your photos to pop that little bit more but never knew what to do with the brightness, contrast or other effect sliders? The new Assistant Suggestions tab will automatically review your images and provide suggestions to get these effects on your images.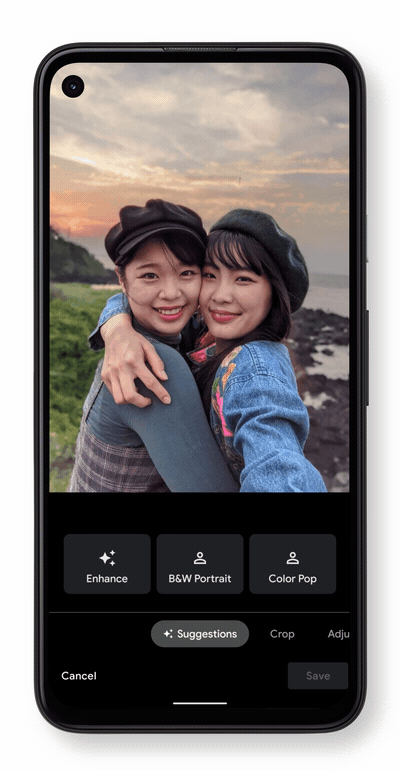 For those who do know what all those sliders do, Google has also improved the manual controls in the Google Photos editor. The new editor moves adjustments for things like brightness, contrast, saturation and warmth into a new carousel, allowing you to quickly slide between adjustments.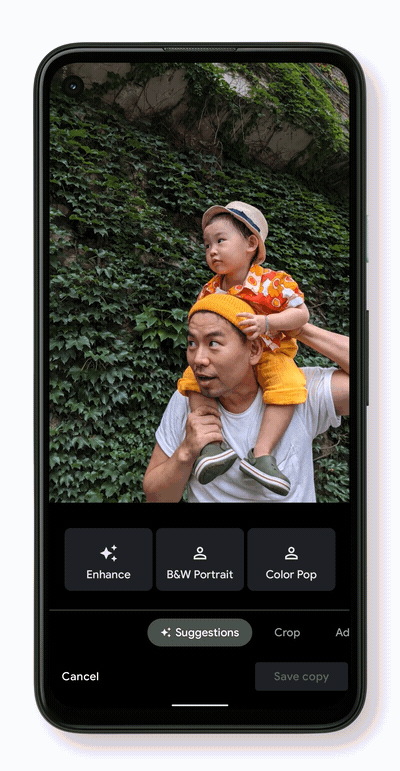 The last enhancement is a Pixel 4a 5G and Pixel 5 exclusive for now — Portrait Light. This new feature uses machine learning to improve the lighting of faces in portraits. Using Portrait Light you can change the lighting position after a shot is taken, don't like where the shadows are cast? Just move the light. This will be able to be performed on any image taken at any time, not just with one of the new Pixels due to it relying on machine learning software and not hardware.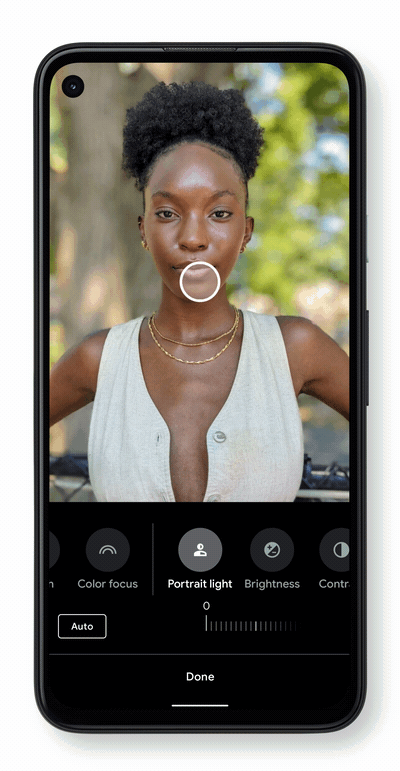 While intended for portraits, the new lighting controls can actually be allowed to any photo, we're very much looking forward to testing this out when we get out hands on the new devices. The rest of the features are rollout out today via an app update, so start spamming that update button.