One of the best reasons to buy a Google Pixel is the regular updates they receive. Google have also begun dropping regular feature updates (every three months) bringing new features to their Pixels, even old ones with newer features trickling downhill. Today Google have released the December Pixel Feature Drop with a host of new features for everything from the Pixel 3 and newer.
The new features seem to be mostly from the Pixel 5 and Pixel 4a 5G with the first being "Hold For Me" which involves Assistant looking after your call and waiting for you when a business places you on hold. Assistant will let you know when you are no longer on hold. This feature is available in the US only and does not look like it will arrive Downunder any time soon unfortunately.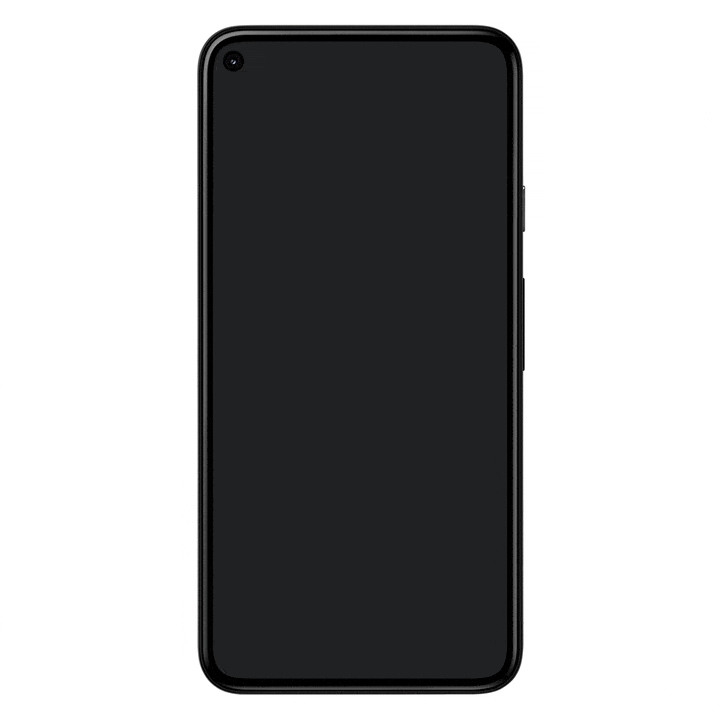 Another new feature for older Pixel phones arriving today is the Extreme Battery Saver which, when turned on, automatically limits some of the apps that can run along with decreasing the screen timeout and disabling Wi-Fi and Bluetooth scanning.
Everyone can now also screen share while in a group Duo call but only when on Wi-Fi or a 5G connection. Google Photos on the Pixels 3 and newer will also get some new photo editing suggestions to help edit your photos.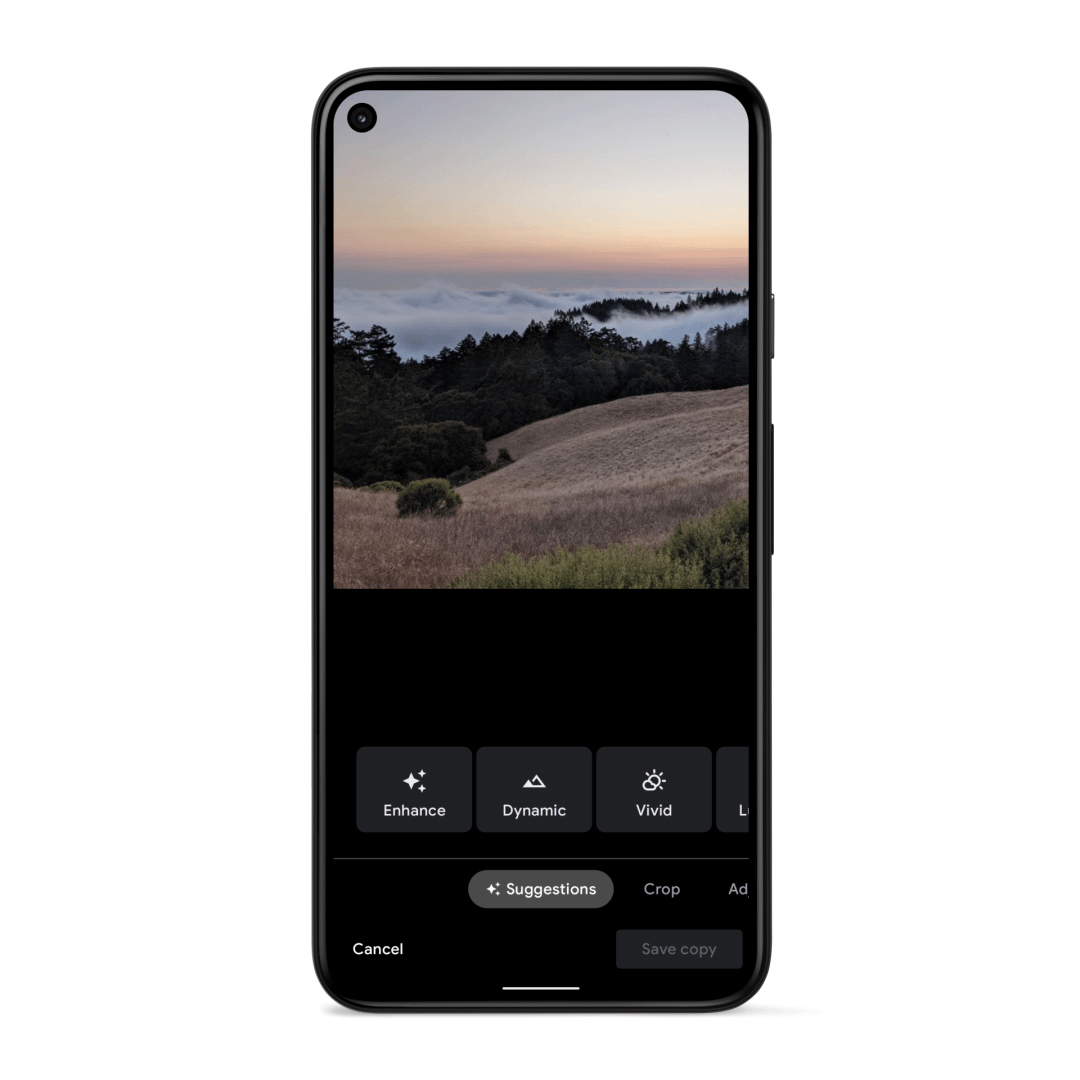 New features for all Pixels have also landed with Adaptive Sound one of the more interesting. This feature improves the sound quality of your phone speaker based on your surroundings. The microphone assess acoustics near the phone/you and then adjusts the equaliser in certain apps as required.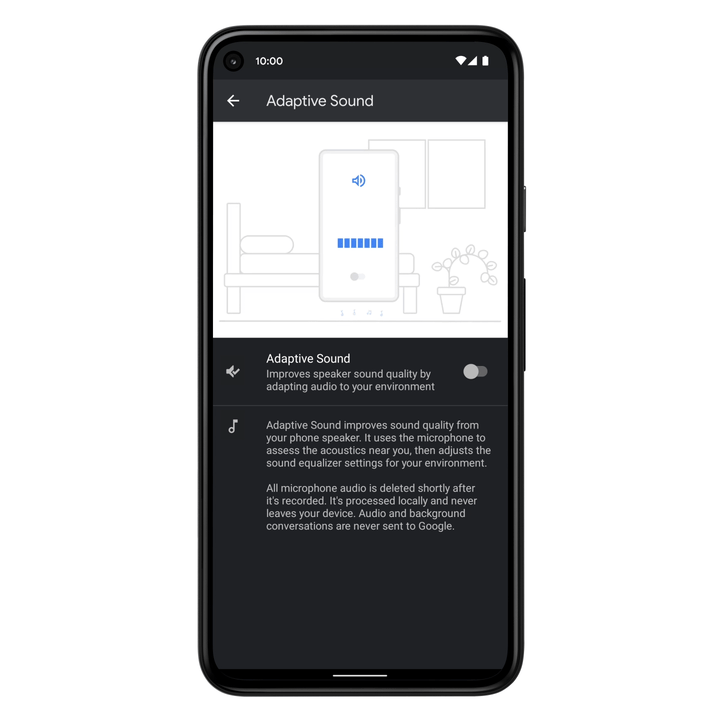 The GPS on the Pixel 5 and Pixel 4a 5G is now more accurate when you're on foot as well and Google Lens is gaining the ability to translate websites and apps from the App Overview menu. Adaptive Battery on the Pixel 5 and Pixel 4a 5G can now automatically save more power if you are unlikely to get to a charger any time soon.
There is also a new Adaptive Charging feature which seems to help extend the lifespan of your battery by dynamically controlling how quickly a Pixel device charges based on when your overnight/morning alarm is set for — it is assumed it won't hit full until right before you need to use it.
With yet another feature that adapts to you Google have also introduced Adaptive Connectivity to Pixel 5 and Pixel 4a 5G phones where it automatically switches from 5G to 4G based on the app you are using. ie. it will choose 4G for less data-intensive apps such as web browsing or sending text messages and 5G for watching movies or downloading large files.
The Pixel's Now Playing feature will now also be able to export items from its history to YouTube Music allowing you to add them into a playlist easier.
The final parts of the new feature update include the ability to customise your Pixel even more with new icons, grid views and app shapes along with some new wallpapers based on famous artworks. A new Mandolorian AR experience also lands on selected Pixel and Android devices along with new Mandolorian wallpapers for Pixels 3 and newer.
Such a large list of features in this quarter's Pixel Feature Drop shows that Google continue to work hard behind the scenes at not just developing new features for their phones but making current features compatible with older phones. If you have a Pixel 3 or newer install the update and let us know what you think of it.